Necklaces
Various surf necklaces available.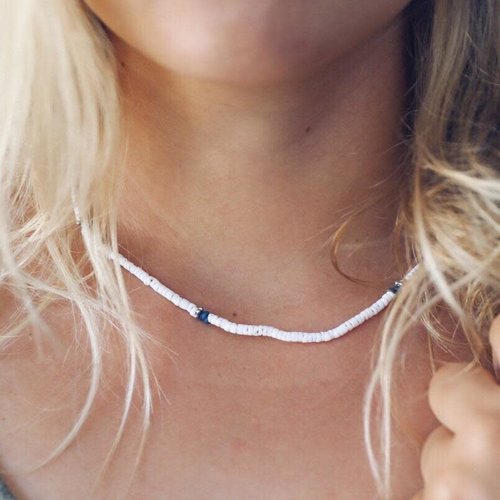 At Aloha Lolo Necklace
At Aloha Hilo Necklace Turquoise
Turquoise necklace with shelves.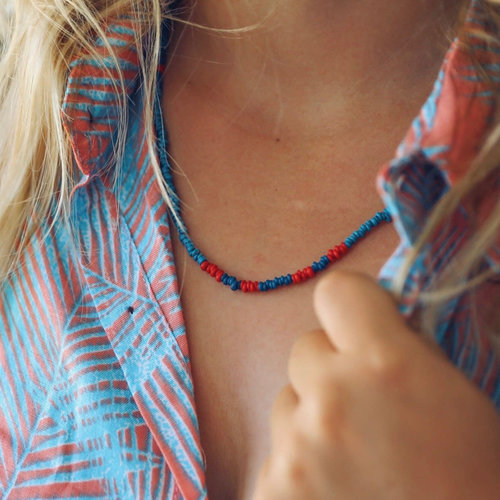 At Aloha Lokahi Necklace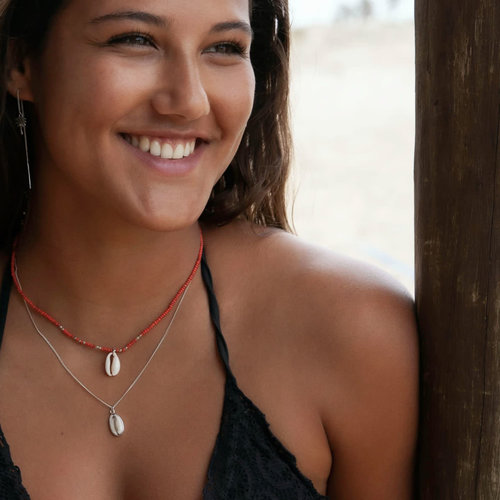 At Aloha Waikiki Necklace Coral
Coral beads necklace with white shell.
Free delivery from € 55 (shipping costs surfboards € 35)
Free picking up at the store
14 days to change your mind (you will receive a voucher for sale items)
Our store is open 7 days a week in Scheveningen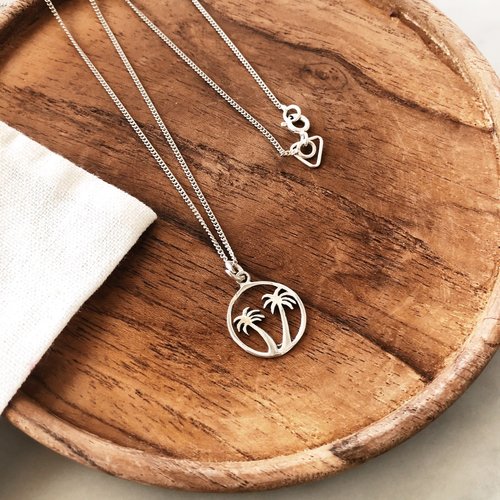 At Aloha Palapa Necklace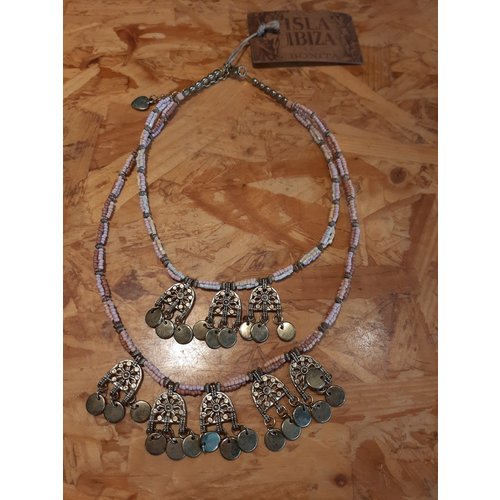 Isla Ibiza Necklace Mix Terra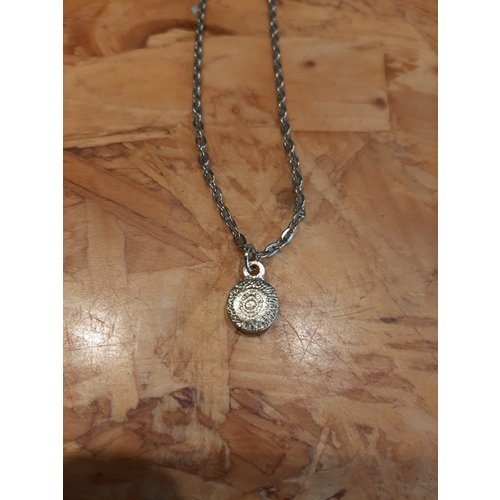 Isla Ibiza Necklace Gold
Isla Ibiza gold-colored necklace.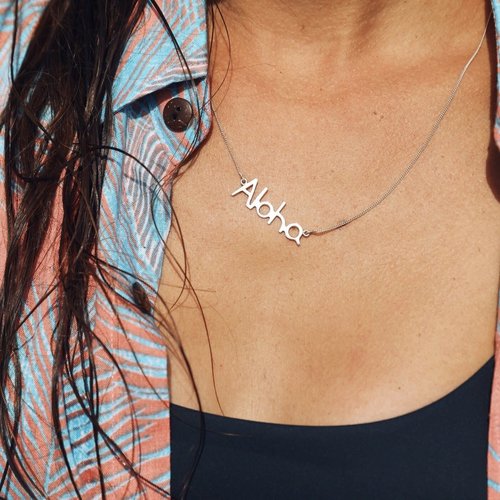 At Aloha Aloha Life Necklace
Necklace with ALOHA text.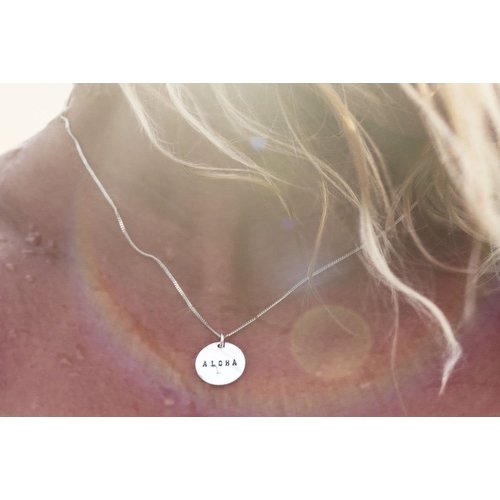 At Aloha Aloha Round Necklace
At Aloha necklace with silver ALOHA pendant.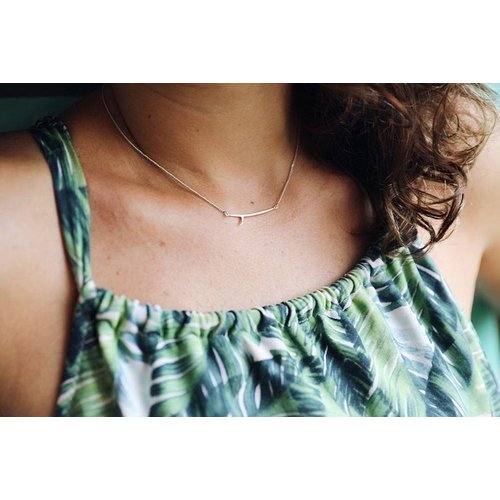 At Aloha Surfista Necklace
Necklace with a surfboard.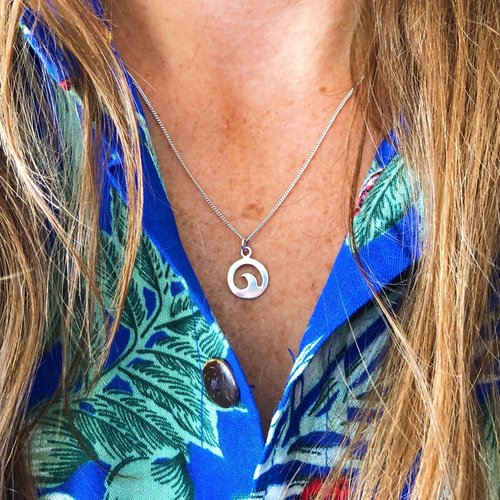 At Aloha Silver Wave Necklace
Necklace with wave as pendant.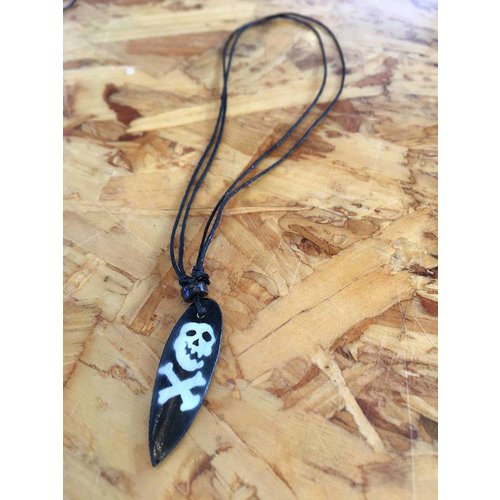 Surfboard Necklace Skull Small
Surfboard necklace with skull . Small variant.