Backpacks & Bags
Various brands backpacks and bags.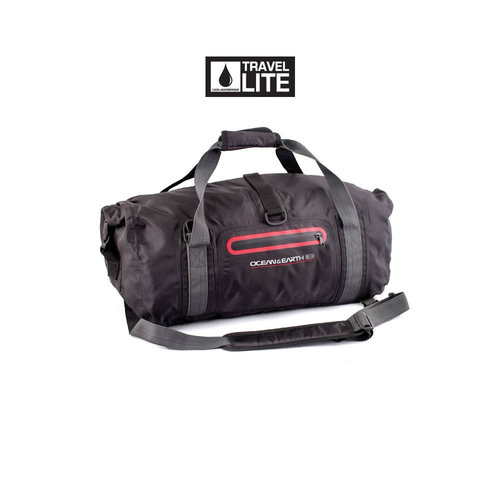 OCEAN & EARTH Travel Lite Waterproof Duffle Bag
Black waterproof duffle bag/backpack.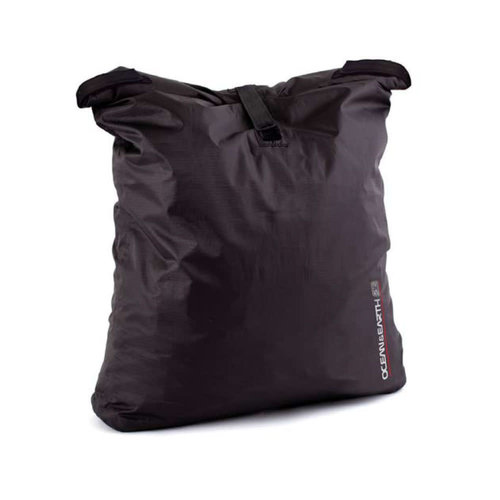 OCEAN & EARTH Travel Lite Packing Cell
Multi-use waterproof packing cell.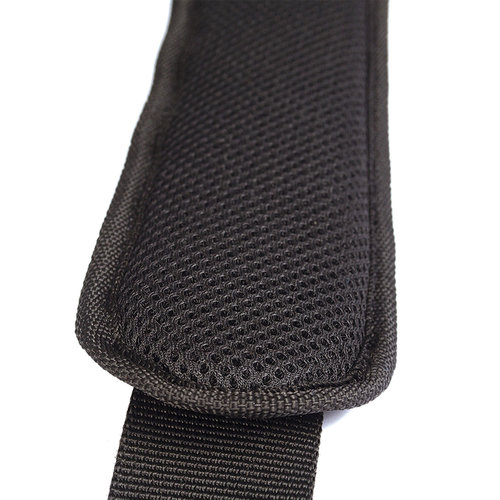 OCEAN & EARTH Duffel Wet Bag
Grey waterproof duffle bag. Volume: 40 litres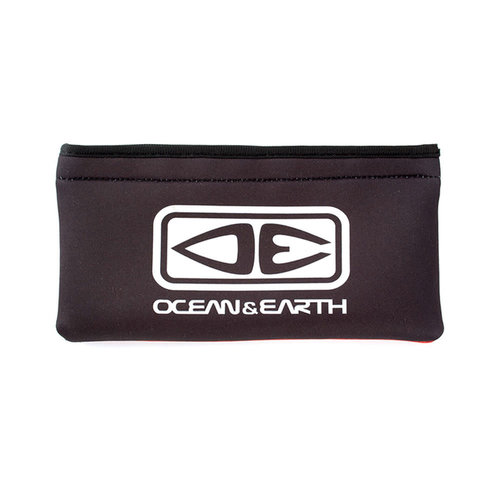 OCEAN & EARTH Neo Mini Pencil Case - Black
Neoprene pencilcase with velcro closure.
Free delivery from € 55 (shipping costs surfboards € 35)
Free picking up at the store
14 days to change your mind (you will receive a voucher for sale items)
Our store is open 7 days a week in Scheveningen
Aloha Tote Bag Skiffa Bay
Tote bag with print of the harbour of Scheveningen.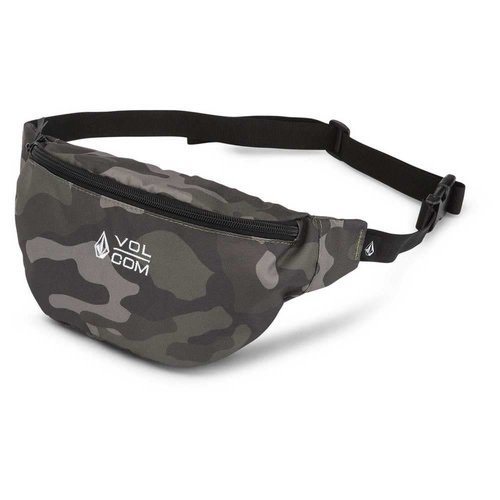 Volcom Stamped Stone Hip Pack Camouflage
Sale: 50%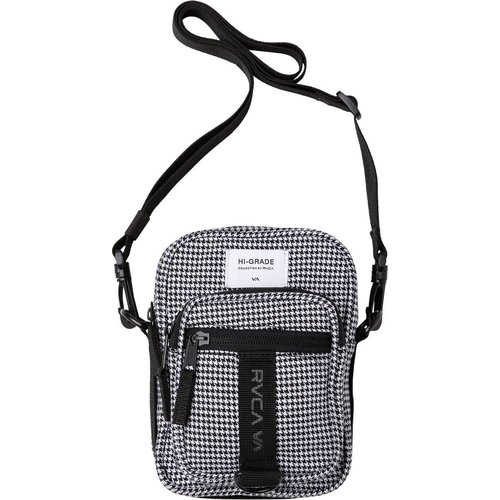 RVCA Hi-Grade Utility Bag Black
Shoulder bag with checkered print.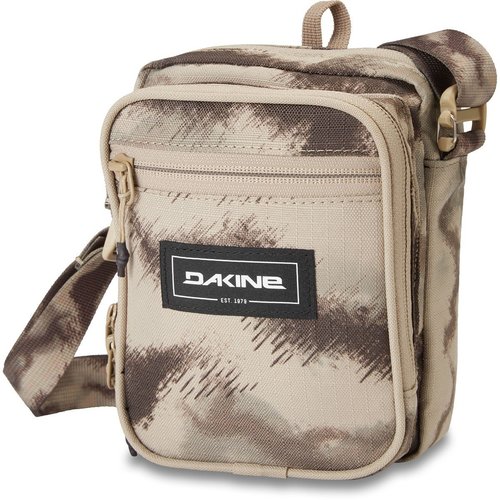 Dakine Field Bag Ash Croft Camo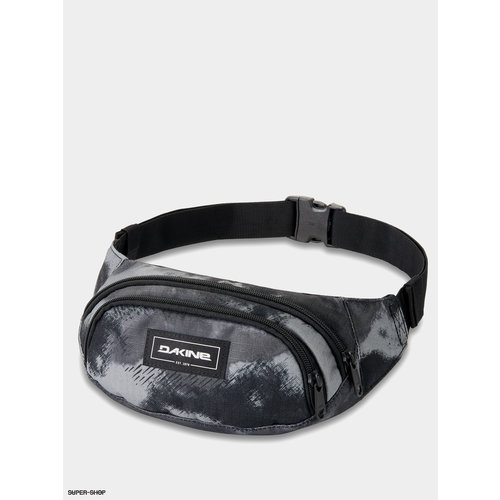 Dakine Hip Pack Dark Ash Camo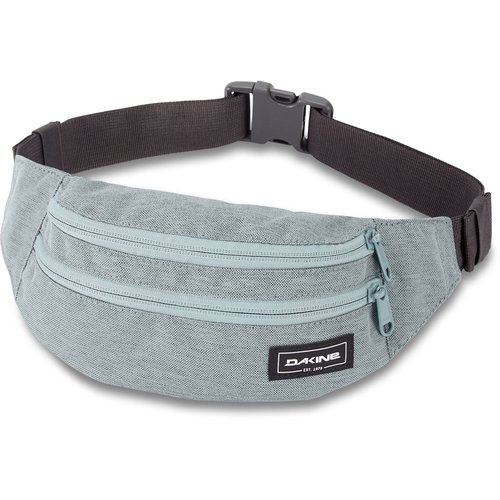 Dakine Classic Hip Pack Lead Blue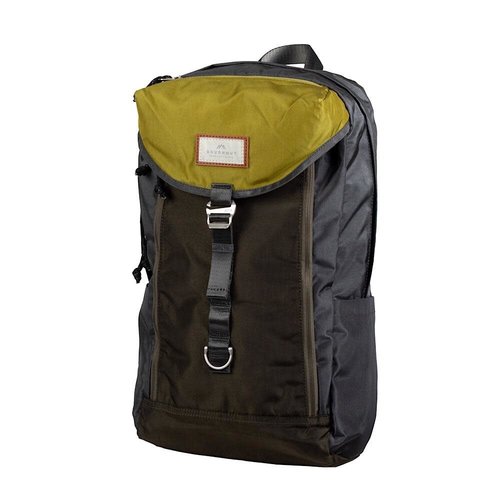 Doughnut Morris Glossy Blocking Backpack Charcoal Olive
Charcoal/olive backpack with laptop compartment.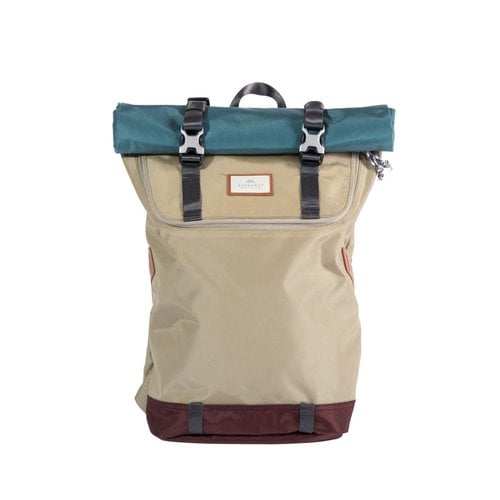 Doughnut Christopher Glossy Backpack Beige Teal
Beige/teal backpack with laptop compartment.