Sale: 50%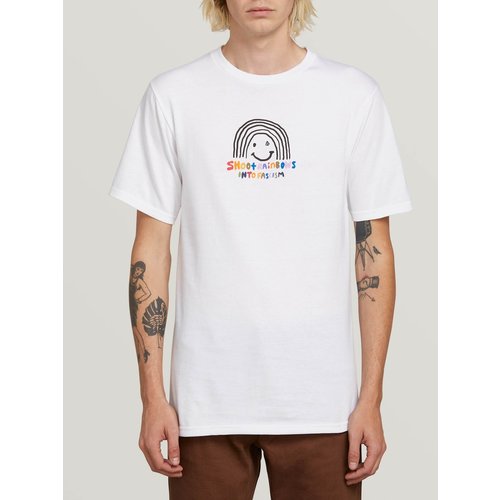 Volcom Men's Ozzy Rainbow Tee White
White t-shirt with print made by Volcom team rider Ozzy Wright.
Sale: 50%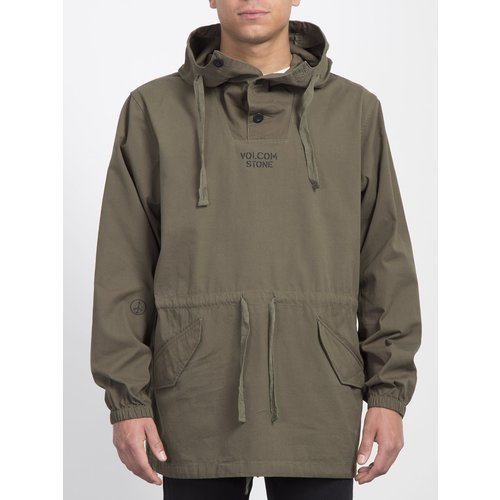 Volcom Men's Dagwood Anorak Military Jacket
Army green men's hooded jacket.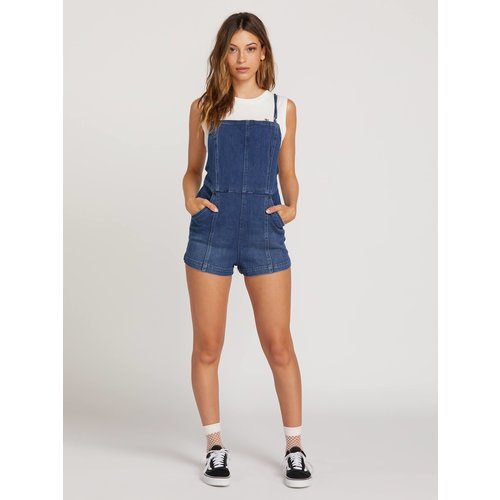 Volcom Women's Liberator Romper Retro Blue
Blue short dungarees with denim look.
Sale: 50%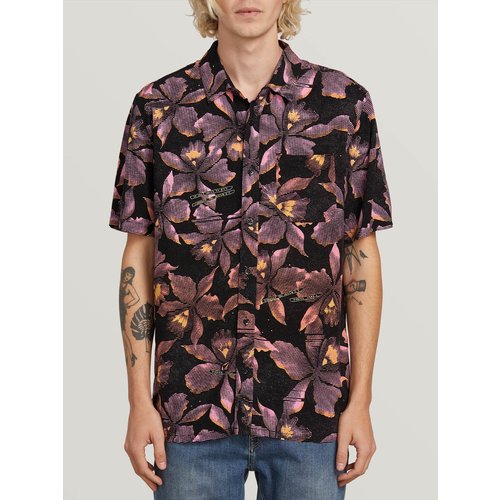 Volcom Men's Resorto Vallerta Shirt Neon Pink
Men's shirt with floral print.
Voor 16 u besteld morgen in huis (m.u.v. surfboards en bestellingen buiten Nederland)
Gratis levering vanaf € 55 (m.u.v. surfboards)
14 dagen bedenktijd (voor sale-items ontvang je een tegoedbon)
Onze winkel in Scheveningen is 7 dagen per week geopend
Sale: 50%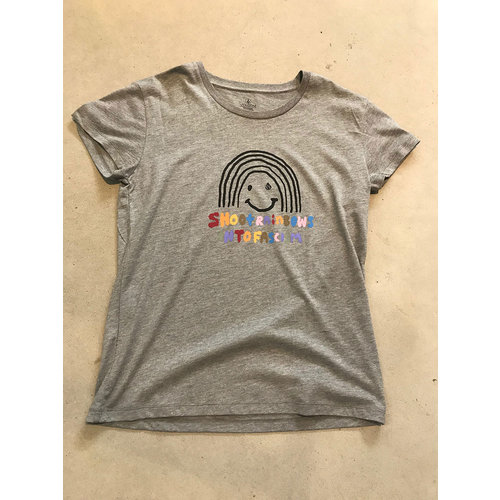 Volcom Women's Easy Babe Rad 2 Tee Heather Grey
Grey t-shirt with Volcom print on it.
Sale: 50%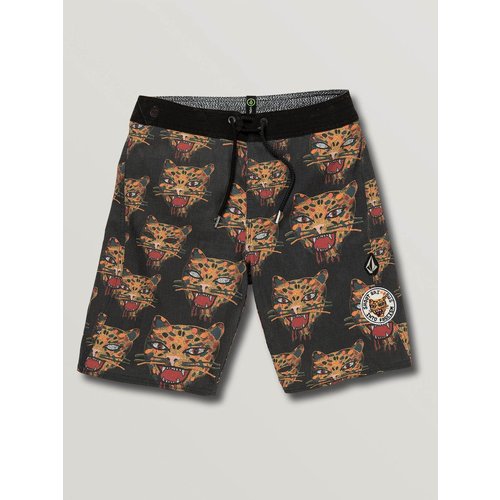 Volcom Kids Ozzie Boardshorts Multi
Black board shorts for kids with wild cats on them.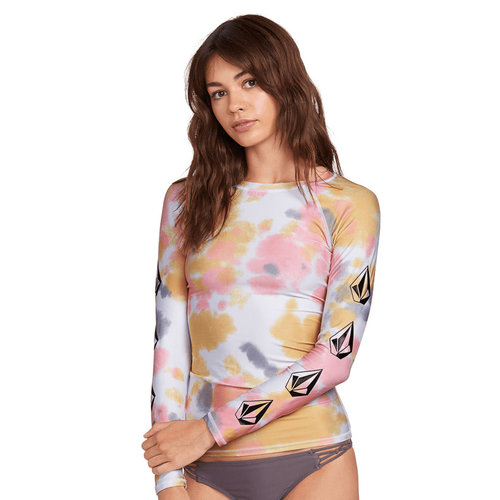 Volcom Women's Tie Dye For Lycra Long Sleeve Multi
Coloured women's lycra. Long sleeve.
Sale: 50%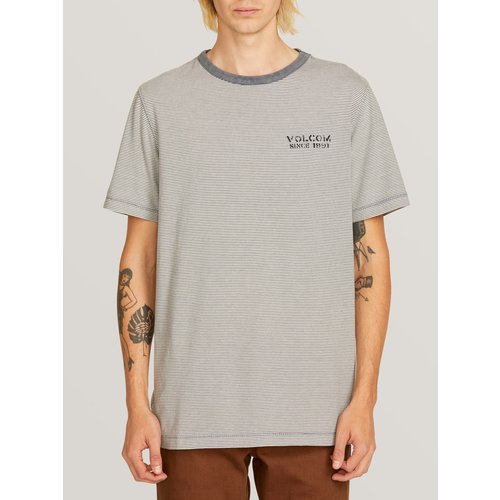 Volcom Men's Feeder Crew Tee Indigo
Grey/white striped t-shirt for men.
Sale: 50%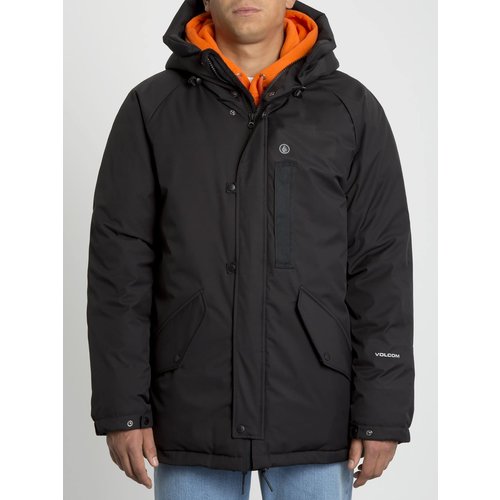 Volcom Men's Interzone 5K Jacket Black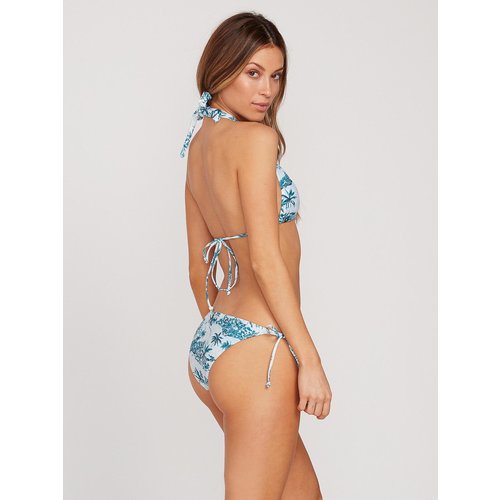 Volcom Women I'm Not Shore Skimpy Bikini Bottom Tidal Blue
Bikini bottom with tropical palmtrees print.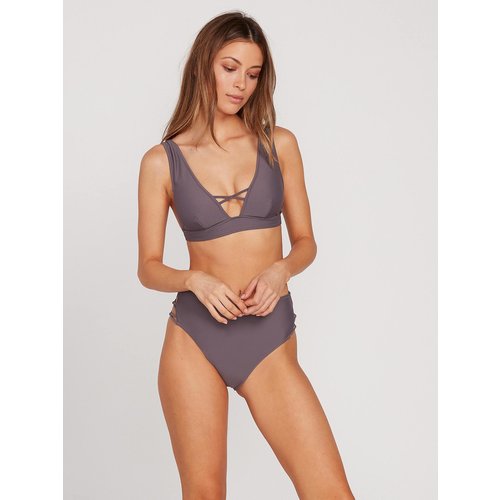 Volcom Women Simply Solid Halter Bikini Top Steel Purple
Purple bikini halter top.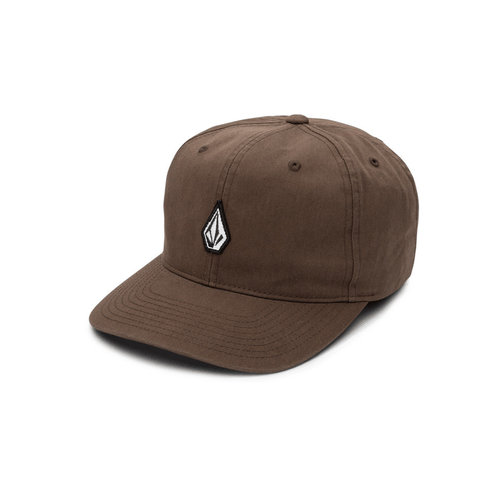 Volcom Mini Mark Hat Stormy Vintage Brown
Brown cap with Volcom logo.