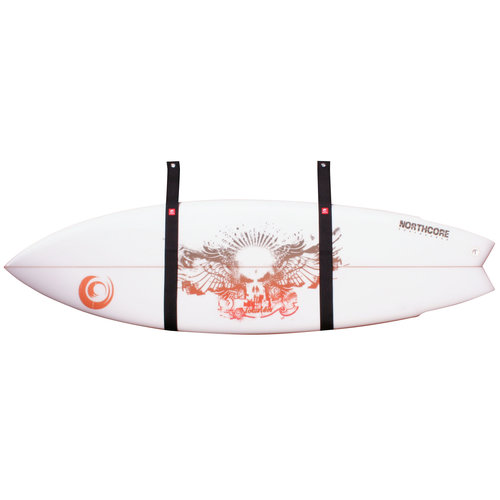 Northcore Storage and Display Sling
Two straps to hang your surfboard.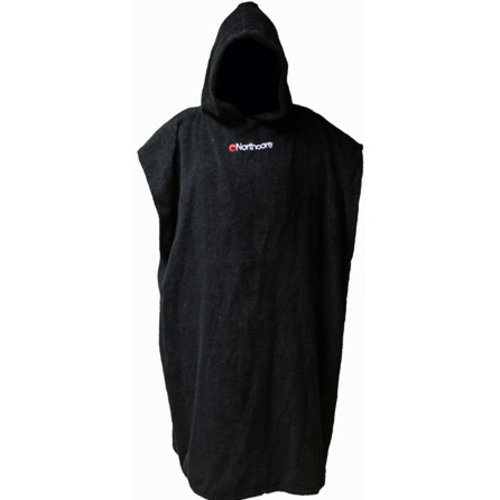 Northcore Beach Basha Black Surf Poncho
Poncho towel. With large hood.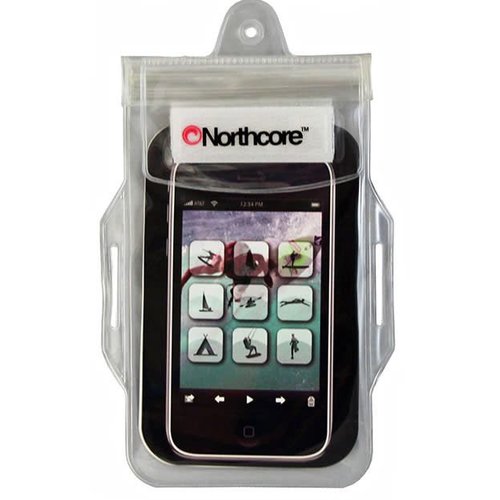 Northcore Waterproof Key & Phone Pouch
Waterproof bag to store your keys or phone while surfing.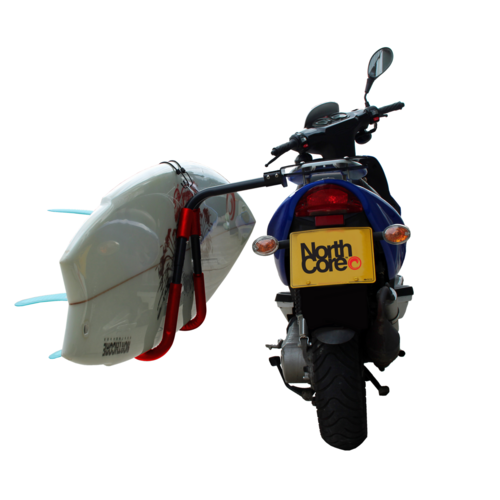 Northcore Low-Rider Surfboard Scooter Rack
To transport your surfboard with a scooter.
Voor 16 u besteld morgen in huis (m.u.v. surfboards en bestellingen buiten Nederland)
Gratis levering vanaf € 55 (m.u.v. surfboards)
14 dagen bedenktijd (voor sale-items ontvang je een tegoedbon)
Onze winkel in Scheveningen is 7 dagen per week geopend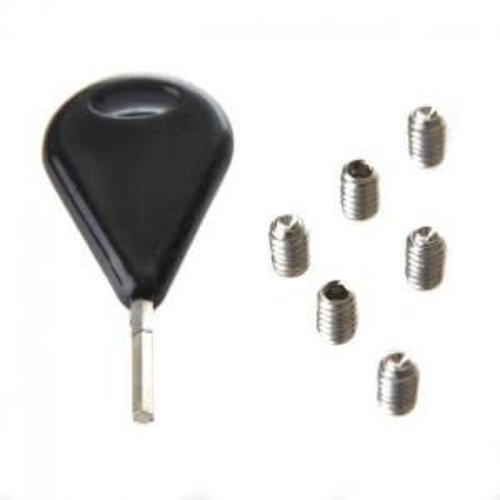 Northcore FCS Fins Screws and Key
6 screws and 1 fin key. For FCS fin system.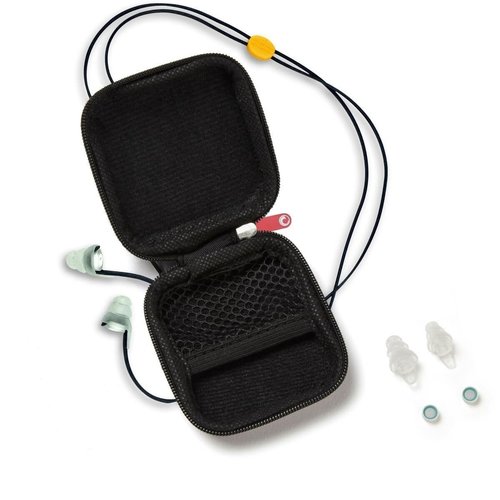 Northcore Surfshields Surfers Earplugs
Earplugs for surfing. Vented and with rope/cord.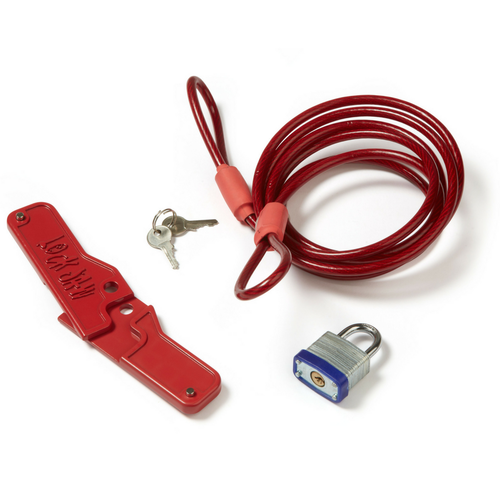 Northcore Lockjaw Longboard Fin Lock
Lock suitable for longboards.
Northcore Change Mat
Polyester change mat. Use it to change so that your suit does not get dirty.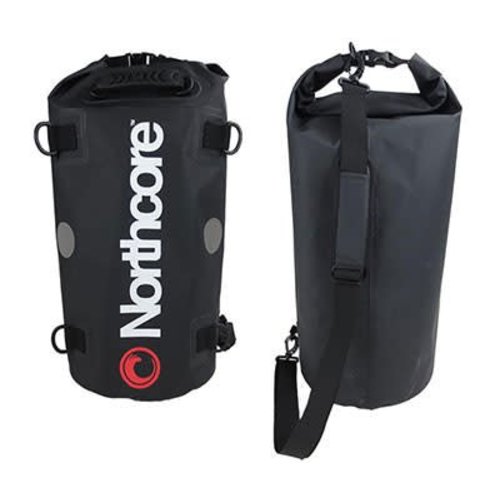 Northcore Ultimate Dry Bag 40 Liter
Black dry bag. Content: 40 liters.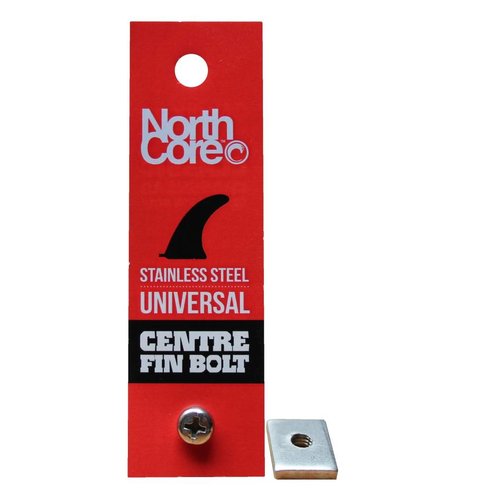 Northcore Centre Fin Bolt Longboard Screw
Northcore Centre Fin Bolt Longboard Screw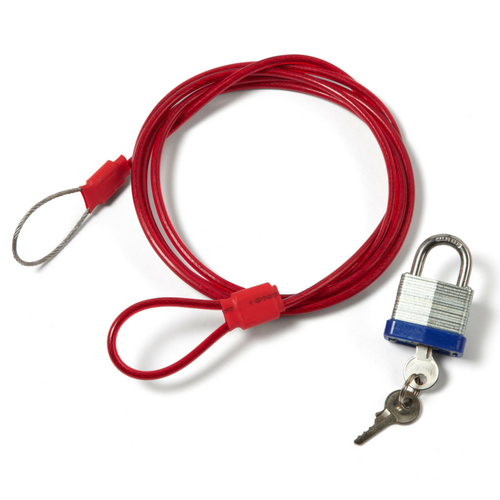 Northcore Lockjaw Shortboard Fin Lock
Safety device to lock all types of shortboards with a US finbox system .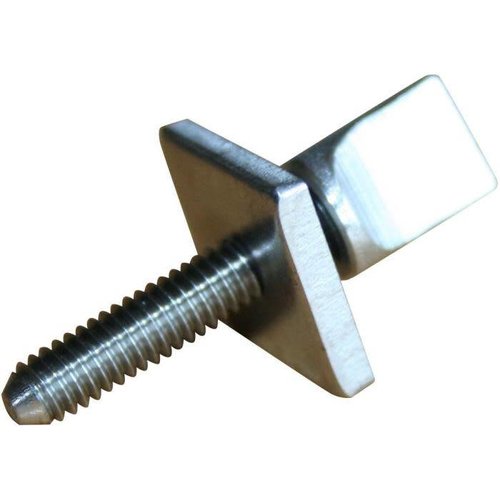 Northcore Bolt Longboard Screw