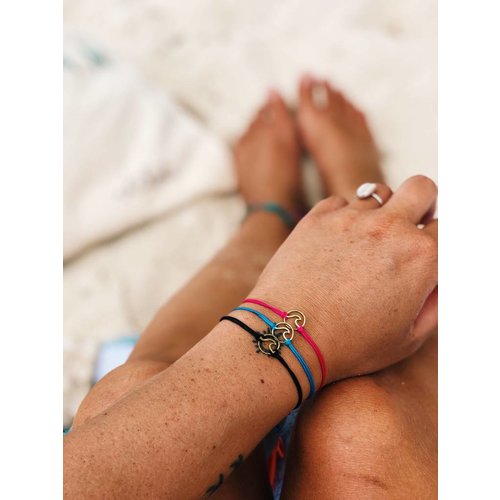 At Aloha Newlands Bracelet
Coloured bracelet with wave pendant.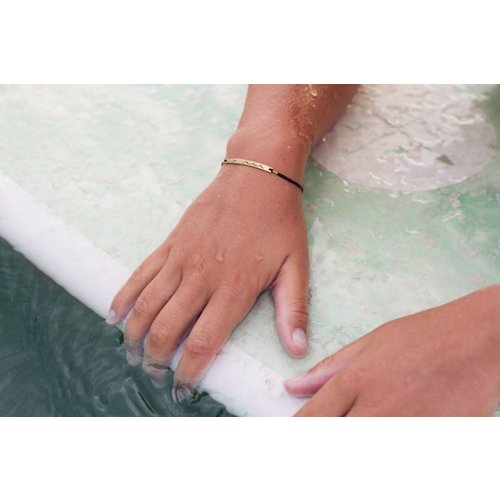 At Aloha Wavy Bracelet
Colored bracelet with gold plate with waves on it.
At Aloha Wave Ear Bud
Silver Ear bud with breaking wave.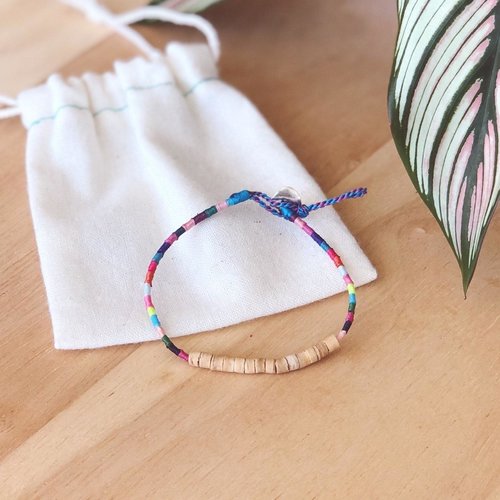 At Aloha Lelo Armband
Ordered before 4 pm, delivered tomorrow (with the exception of surfboards and orders outside the Netherlands)
Free delivery from € 55 (with the exception of surfboards)
14 days to change your mind (you will receive a voucher for sale items)
Our store in Scheveningen is open 7 days a week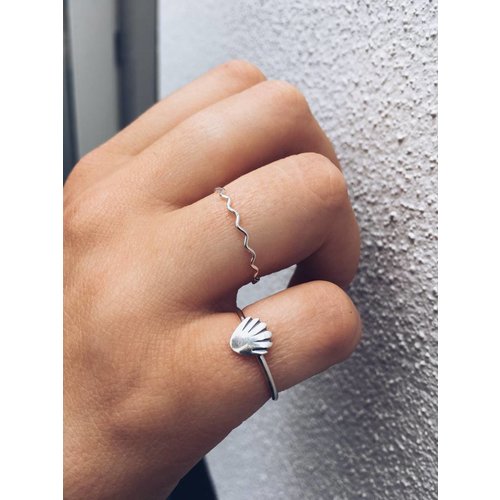 At Aloha Small Shell Ring
Silver ring shaped as a shell.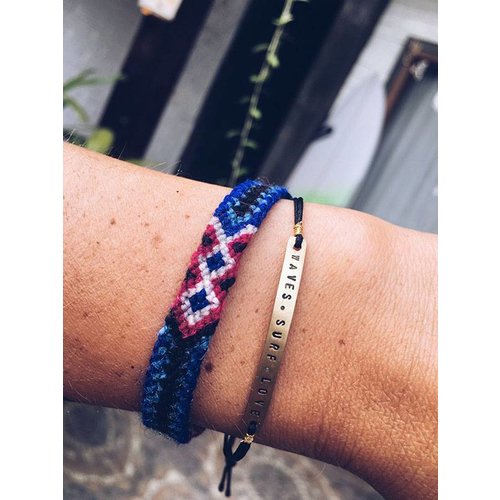 At Aloha Wave Surf Love Bracelet/Anklet
Bracelet/anklet with 'WAVE-SURF-LOVE' pendant.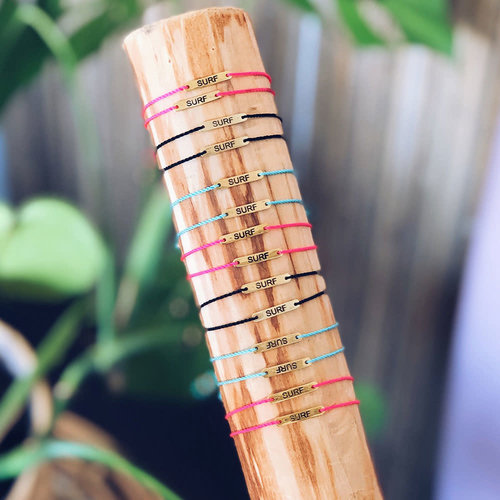 At aloha Surf Bracelet
Bracelet in different colours that says 'SURF'.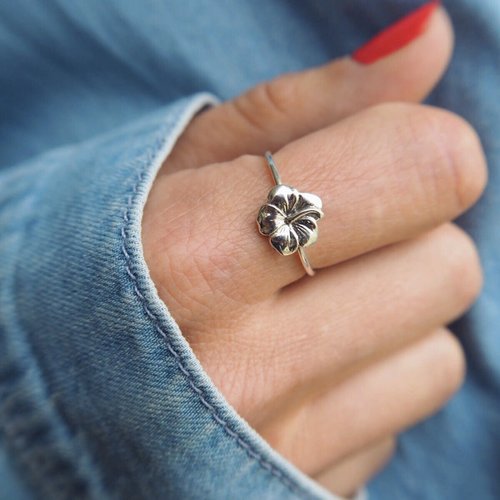 At Aloha Hawaiian Flower Ring
At Aloha ring with Hawaiian flower.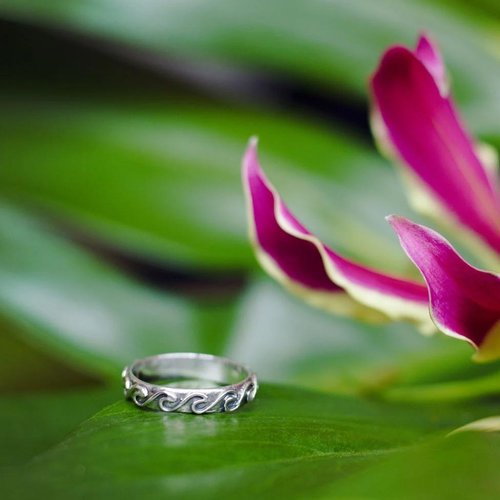 At Aloha Beach Break Ring
Silver ring with waves engraved on it.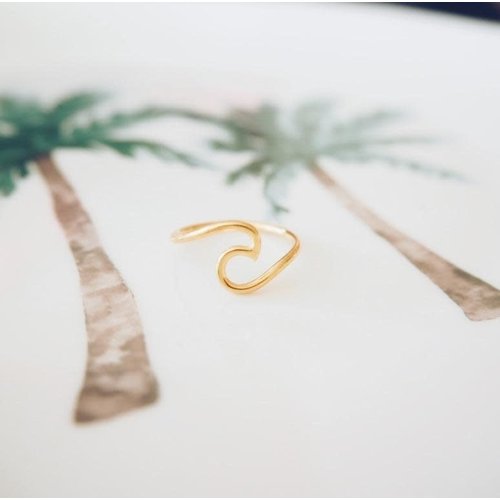 At Aloha Surf It Gold Plated Ring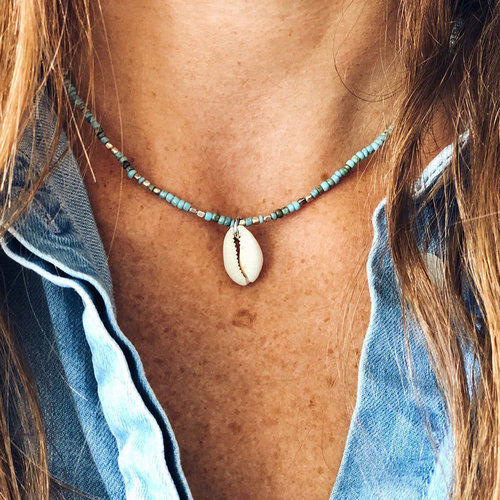 At Aloha Waikiki Necklace Turquoise
Turquoise beads necklace with white shell.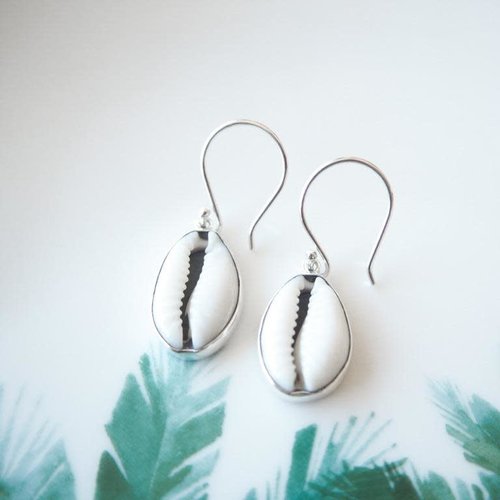 At Aloha Haukea Shell Earring