Thermal Layers
Stay extra warm during winter surf with a thermal layer under your wetsuit.
Choose from long sleeve or short sleeve, with or without hood.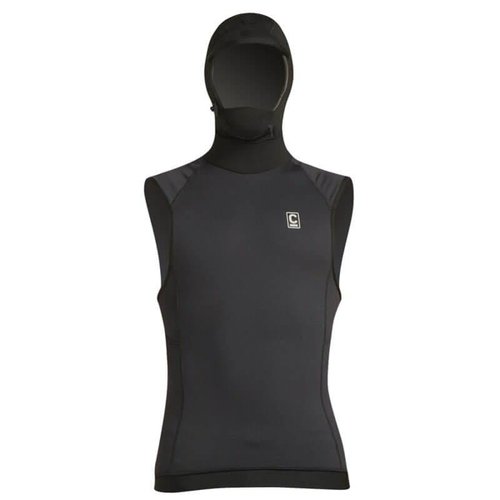 C-skins Men Thermal Skins Hooded Vest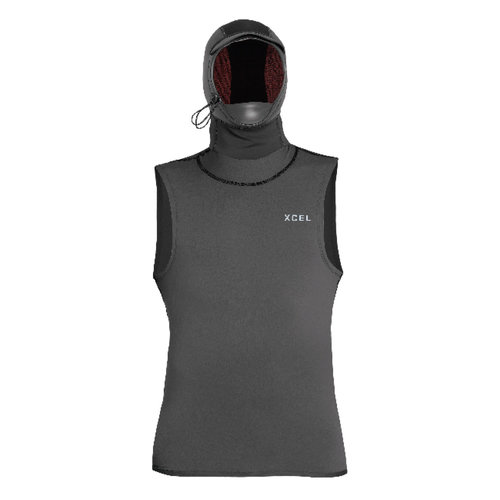 Xcel Insulate 2mm-X Hooded Vest
Thermal layer with hood. Hood thickness 2mm.
Sale: 50%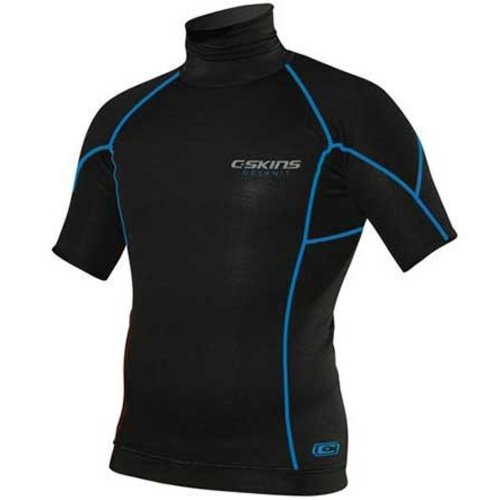 C-Skins HotWired 0.5mm SS Vest Thermal Layer
Thermal layer for men. 0.5 mm C-Flex Ultra Stretch neoprene.