Summer Hats & Caps
Various summer hats and caps to wear in the water while surfing. Protect your head and skin from sunburn in the water.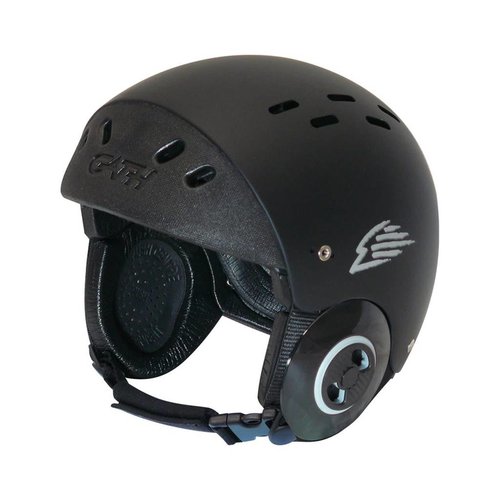 Gath SFC Surf Convertible Black Helm
Black helmet suitable for wearing while surfing.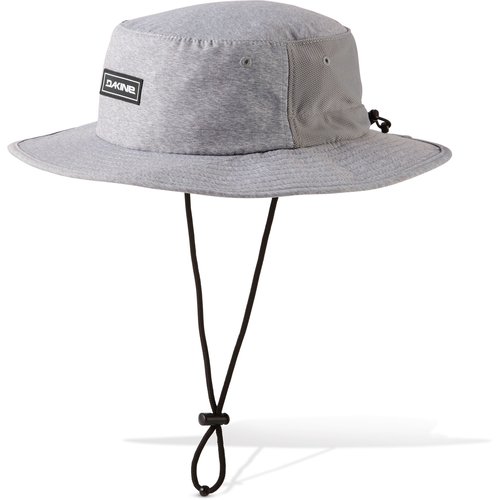 Dakine No Zone Hat Griffin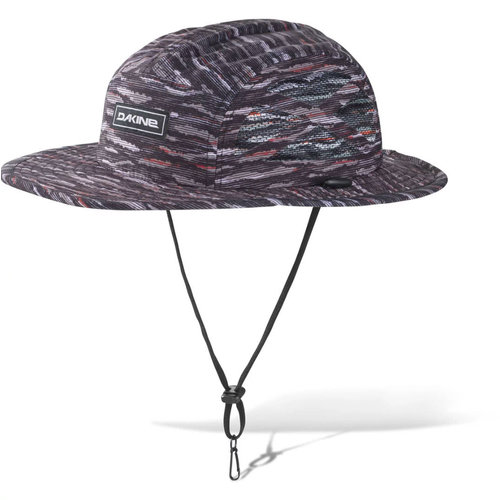 Dakine Kahu Surf Hat Static
Colored hat suitable for in the water.
Free delivery from € 55 (shipping costs surfboards € 35)
Free picking up at the store
14 days to change your mind (you will receive a voucher for sale items)
Our store is open 7 days a week in Scheveningen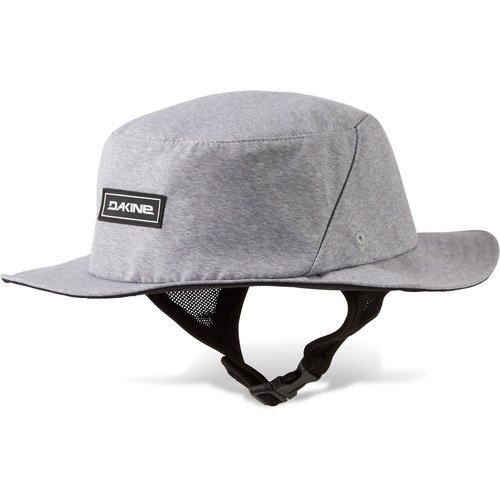 Dakine Indo Surf Hat Griffin
Creatures Surf Bucket Hat Chalk
Surf hat. Protected from the sun.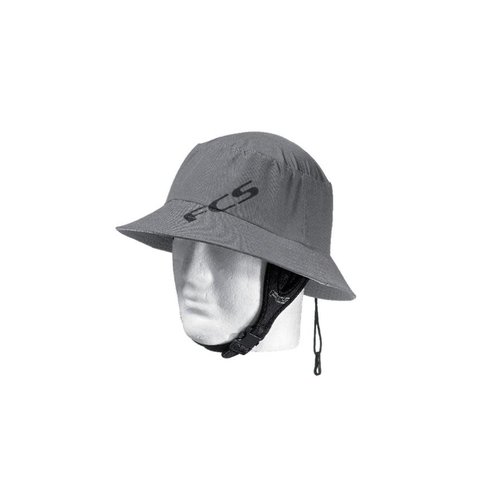 FCS Wet Bucket Hat Gun Metal