Funboards
Wide range of different sizes and types of funboards.
Perfect boards when it's hard to choose between a short- or longboard.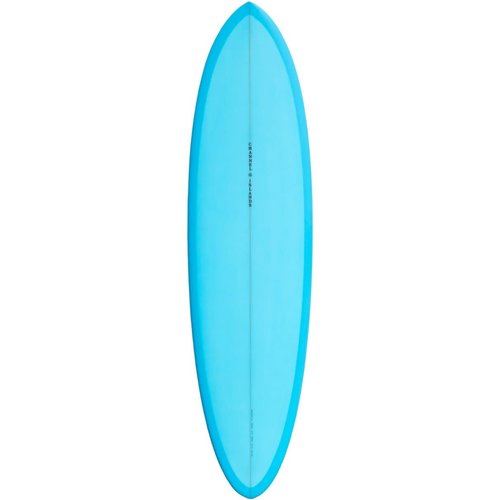 Channel Islands CI Mid Blue Surfboard 6'6"
Funboard, pintail. Size: 6'6"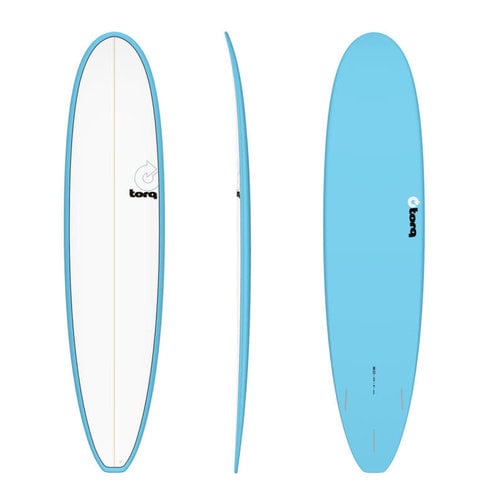 Torq Longboard Blue White Deck 8'0"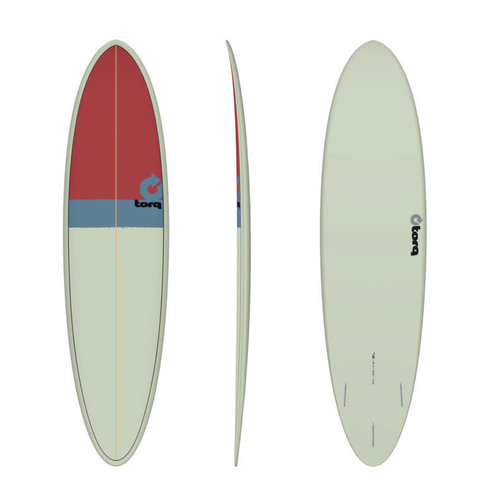 Torq Funboard Classic 2.0 Red/Blue 7'2''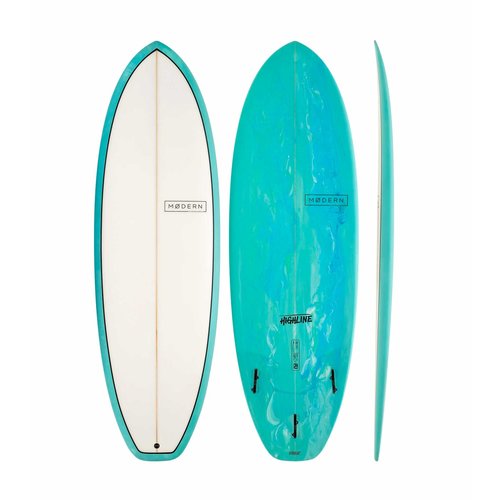 Modern Highline PU Sea Tint 6'8''
Free delivery from € 55 (shipping costs surfboards € 35)
Free picking up at the store
14 days to change your mind (you will receive a voucher for sale items)
Our store is open 7 days a week in Scheveningen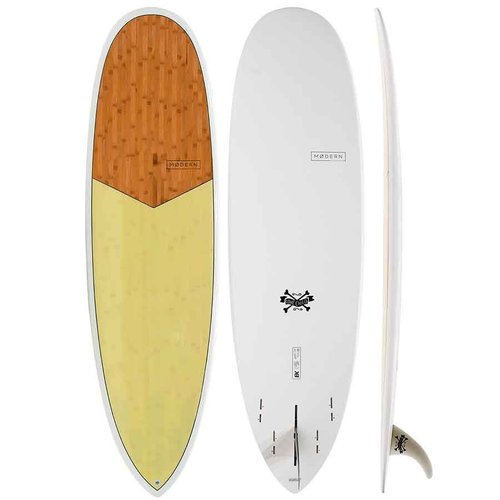 Modern Love Child XB Pistachio 6'8''
Sale: 15%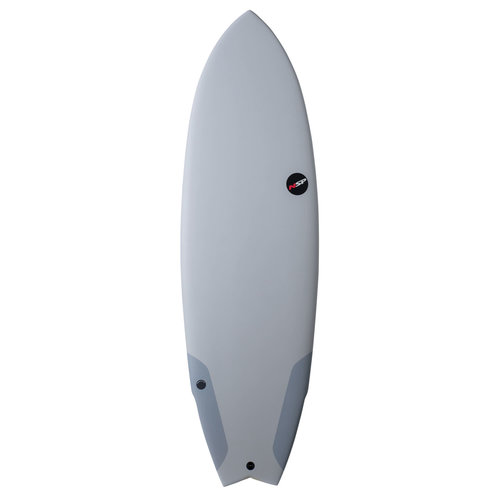 NSP Protech Fish 6'4'' Grey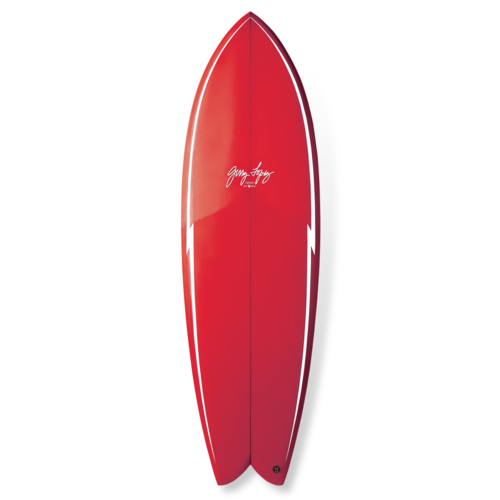 Surftech Gerry Lopez Something Fishy 6'0''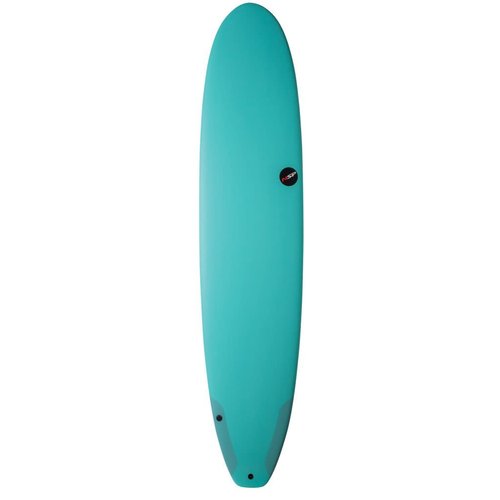 NSP Protech Longboard 8'0'' Mint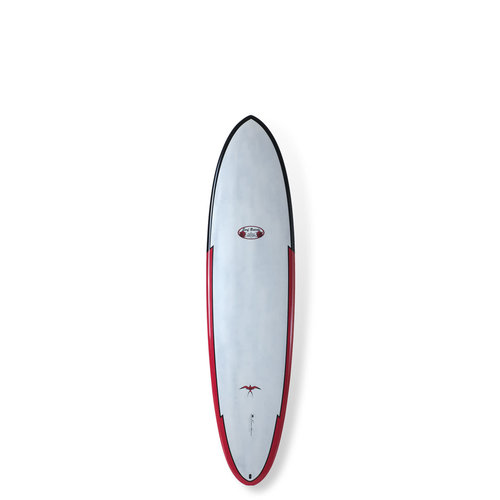 Surftech Takayama TLPC Egg 7'2" Red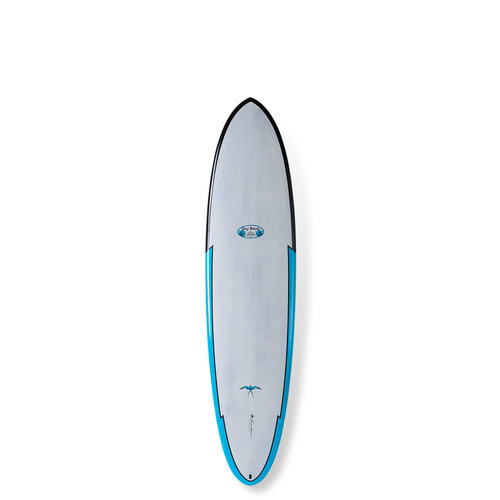 Surftech Takayama TLPC Egg 7'6" Blue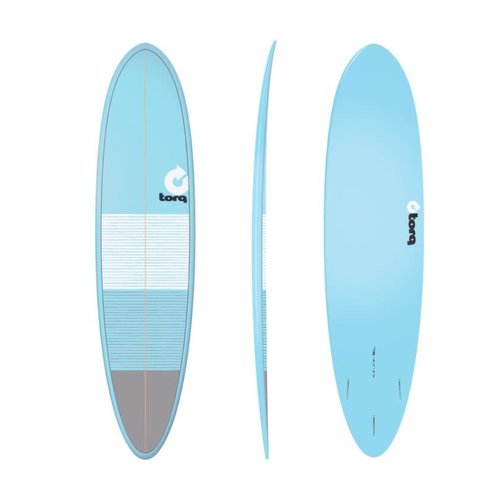 Torq Funboard Lines Blue Grey 7'6"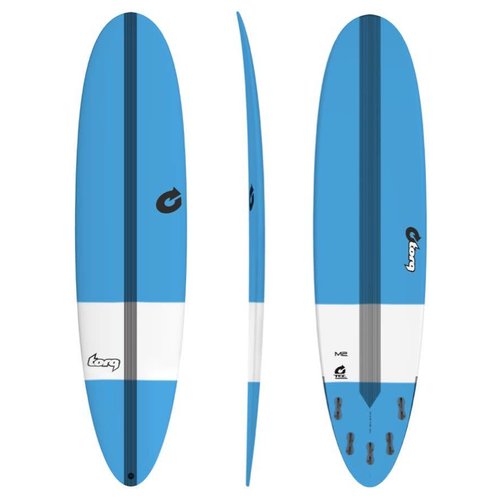 Torq TEC M2 8'0'' Blue