Bodyboard Swim Fins
Various bodyboard swim fins in different sizes.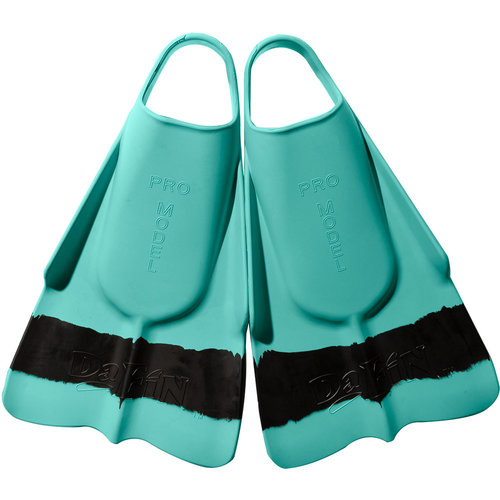 Vissla X Dafin Swim Fins
Green swim fins with print for bodyboarding or body surfing.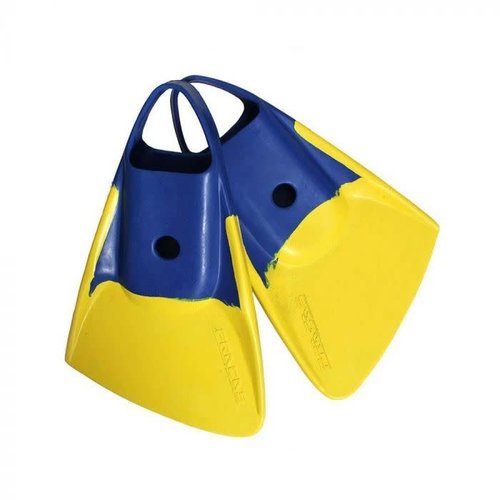 Vision Blade Blue Yellow Swim Fins
Blue/yellow Vision swim fins for bodyboarding.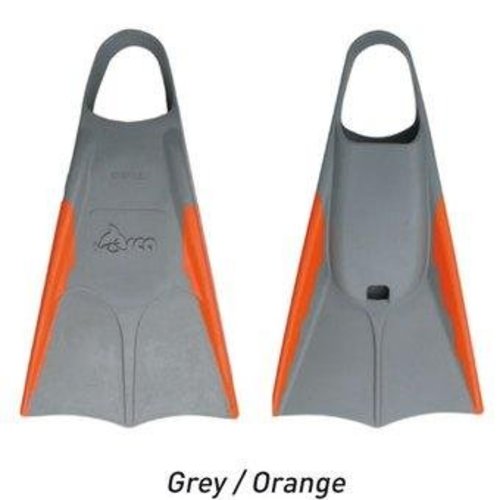 Orca Bodyboard Swim Fins
Grey / orange swim fins for bodyboarding or body surfing.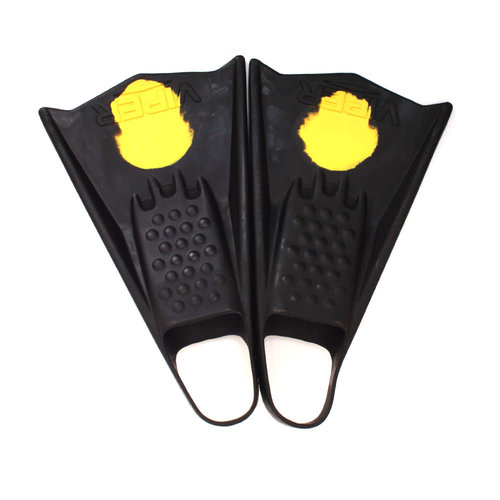 SCIENCE Mike Stewart Viper Fins
Black with yellow fins for bodyboarding and bodysurfing.
Free delivery from € 55 (shipping costs surfboards € 35)
Free picking up at the store
14 days to change your mind (you will receive a voucher for sale items)
Our store is open 7 days a week in Scheveningen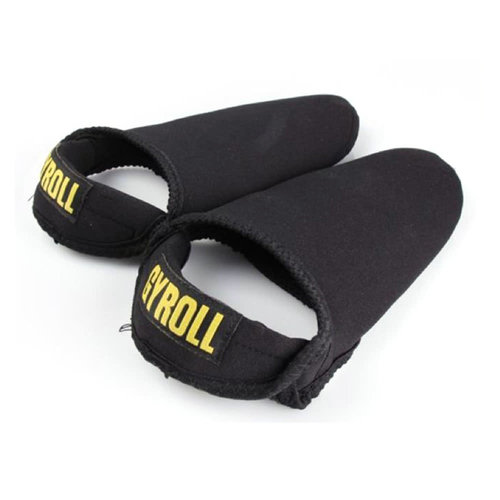 SCIENCE Ms Gyroll Fin Sox
Fin socks. Thickness: 2mm.