Bodyboard Accessories
Various bodyboard accessories such as leashes, fin tethers and bodyboard swim fins.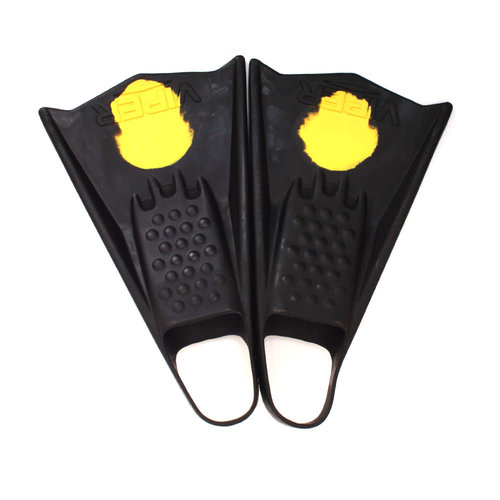 SCIENCE Mike Stewart Viper Fins
Black with yellow fins for bodyboarding and bodysurfing.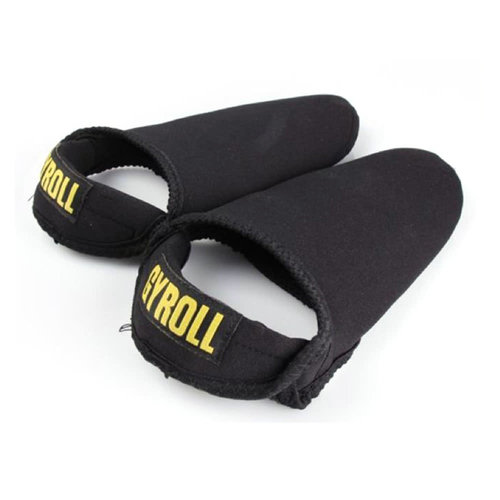 SCIENCE Ms Gyroll Fin Sox
Fin socks. Thickness: 2mm.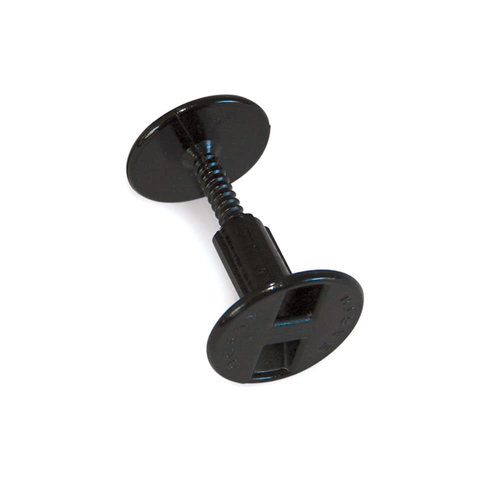 OCEAN & EARTH Bodyboard Flat Top Plug
Leashplug to attach to your bodyboard.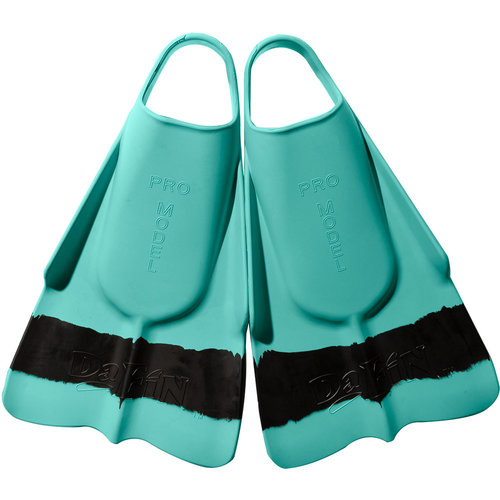 Vissla X Dafin Swim Fins
Green swim fins with print for bodyboarding or body surfing.
Free delivery from € 55 (shipping costs surfboards € 35)
Free picking up at the store
14 days to change your mind (you will receive a voucher for sale items)
Our store is open 7 days a week in Scheveningen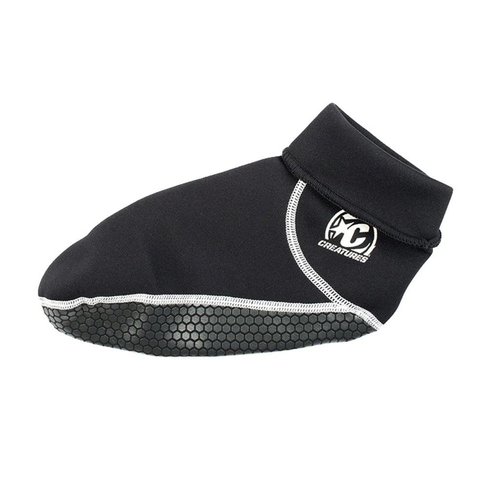 Creatures Bodyboard Neo Sox
Neoprene bodyboard socks.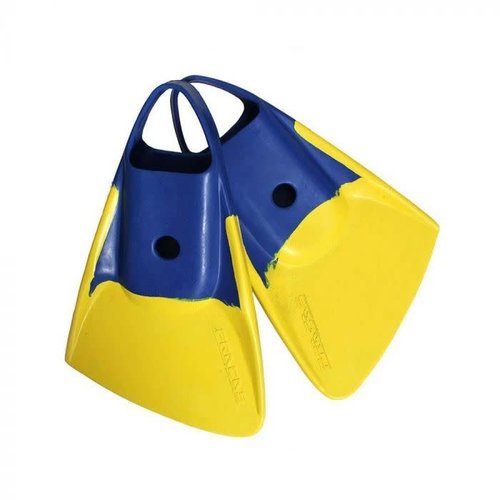 Vision Blade Blue Yellow Swim Fins
Blue/yellow Vision swim fins for bodyboarding.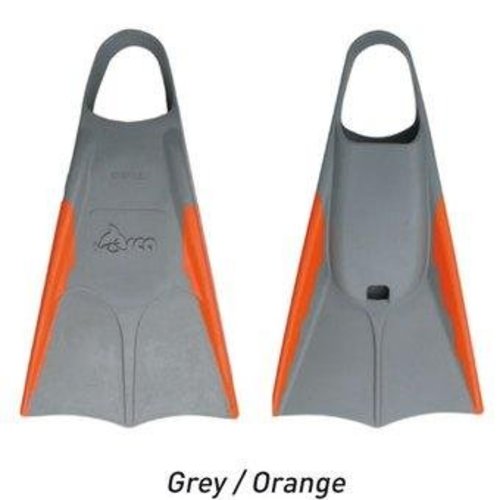 Orca Bodyboard Swim Fins
Grey / orange swim fins for bodyboarding or body surfing.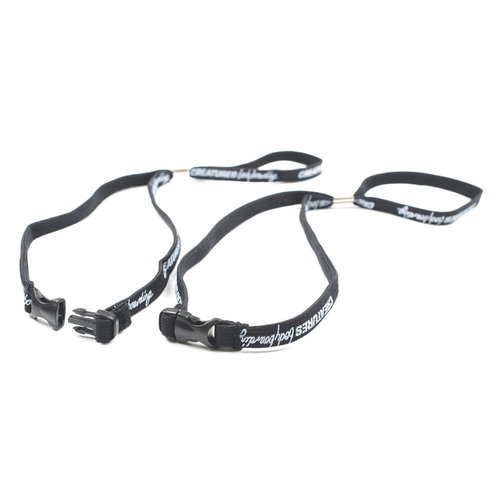 Creatures Bodyboard Fin Tethers
Fin tethers to make sure you don't lose your bodyboard fins.
Creatures Bodyboard Plugs
Plugs to attach a leash on a bodyboard.