Ear plugs
Protects the ears and prevents surfers ears. This condition often occurs in cold water countries such as the Netherlands.
Earplugs prevent the water from rinsing in and out of the ears and protects against the wind.
SurfEars, Doc's Proplugs and Ear Putty.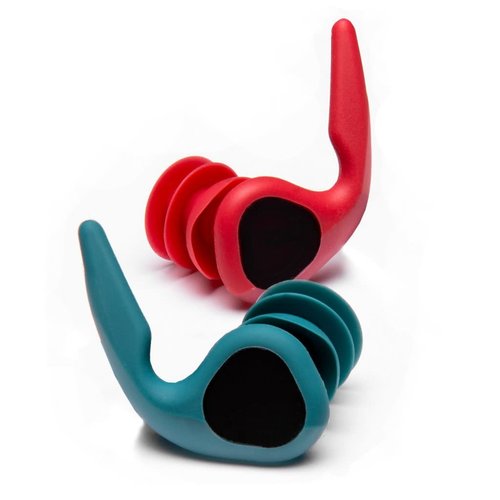 SurfEars 3.0 Earplugs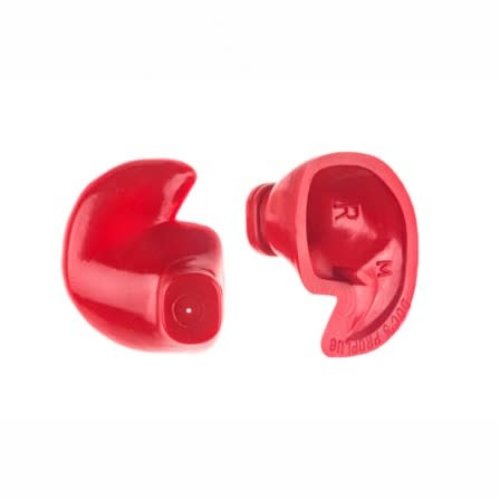 Doc Proplugs Red Earplugs
Red earplugs for surfing. Available in different sizes.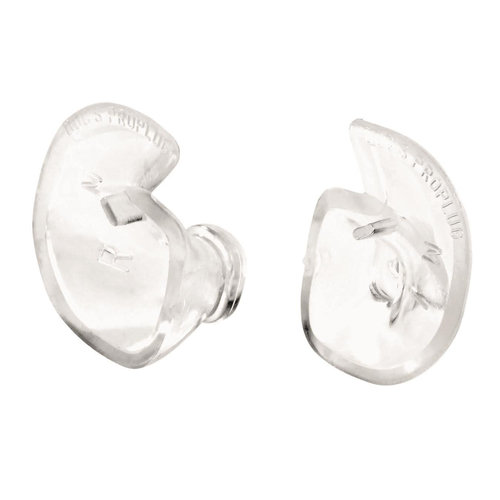 Doc Proplugs Clear Earplugs
Clear surfers earplugs in different sizes. Vented.