Keypod and Boardlock
Various lock systems to lock a board to the car roof rack and lockers to store car keys. Northcore.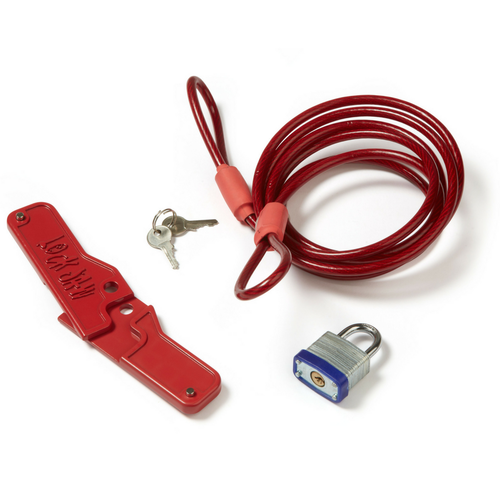 Northcore Lockjaw Longboard Fin Lock
Lock suitable for longboards.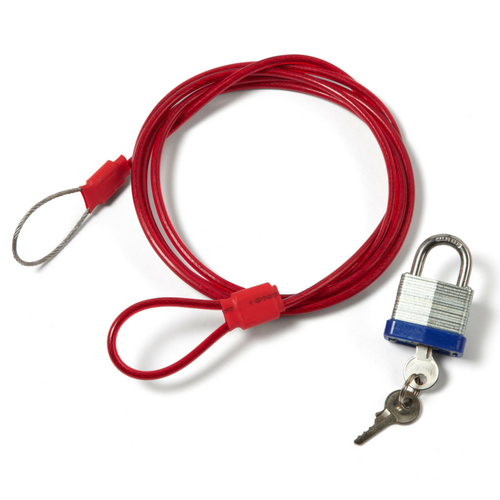 Northcore Lockjaw Shortboard Fin Lock
Safety device to lock all types of shortboards with a US finbox system .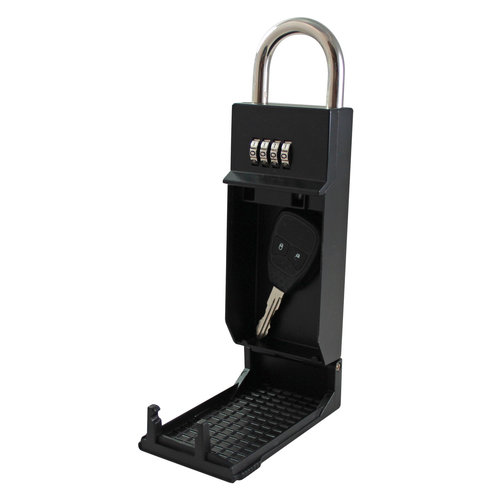 Keypod Key Safe
Safe way to store your car or bike keys while going for a surf.