Bodyboard Accessoires
Various bodyboard accessories such as leashes, fin tethers and bodyboard flippers.
Dafin, Vision, Creatures, Vissla and Orka.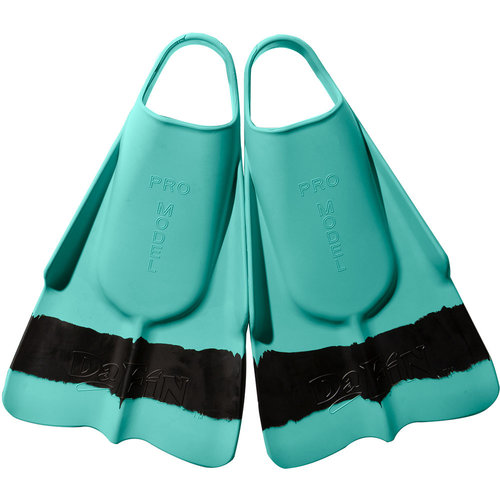 Vissla X Dafin Swim Flippers
Green flippers with print for bodyboarding or body surfing.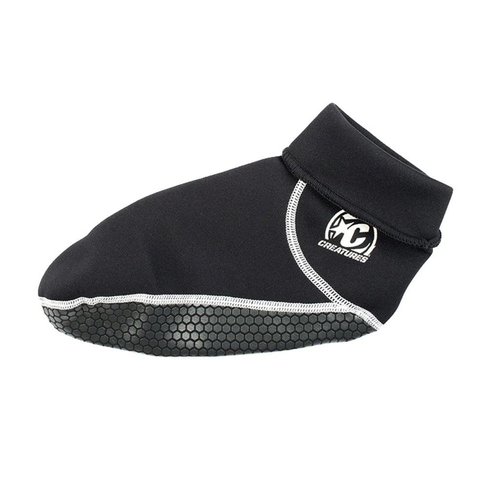 Creatures Bodyboard Neo Sox
Neoprene bodyboard socks.
Vision Blade Blue Yellow Swim Flippers
Blue/yellow Vision flippers for bodyboarding.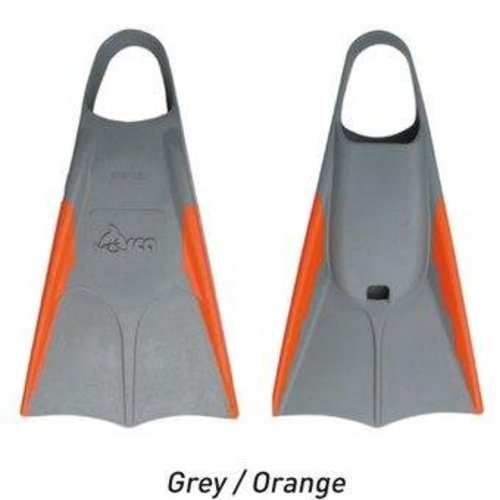 Orca Bodyboard Flippers (Bodyboard Fins)
Grey with orange flippers with for bodyboarding or body surfing.
Voor 16 u besteld morgen in huis (m.u.v. surfboards en bestellingen buiten Nederland)
Gratis levering vanaf € 55 (m.u.v. surfboards)
14 dagen bedenktijd (voor sale-items ontvang je een tegoedbon)
Onze winkel in Scheveningen is 7 dagen per week geopend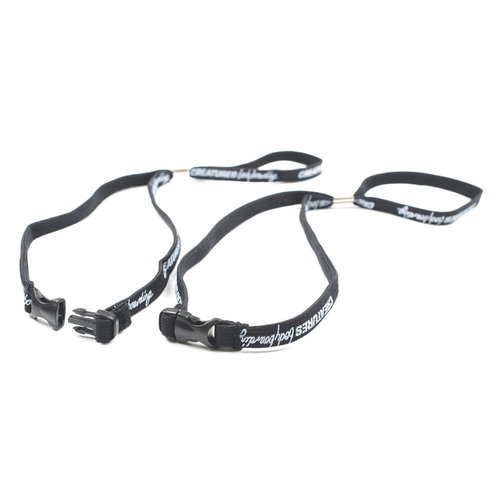 Creatures Bodyboard Fin Tethers
Fin tethers to make sure you don't lose your bodyboard flippers.
Creatures Bodyboard Plugs
Plugs to attach a leash on a bodyboard.