Surfgear Sale
Various surfgear on sale. Boardbags , surfboards and surf accessories. 
Sale: 50%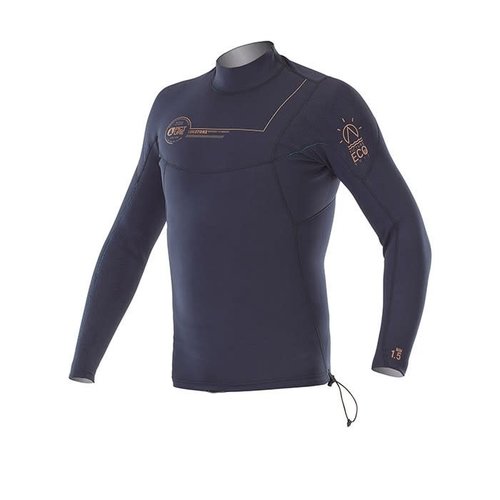 Picture Men's Lane 1.5mm Neoprene Lycra
Men's neoprene lycra. Long sleeve.
Sale: 20%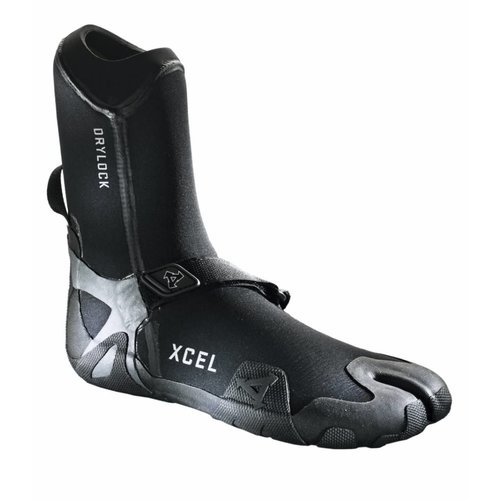 Xcel Drylock 5mm Split Toe Surf Boots W'17
Surf boots. 5mm thickness.
Sale: 25%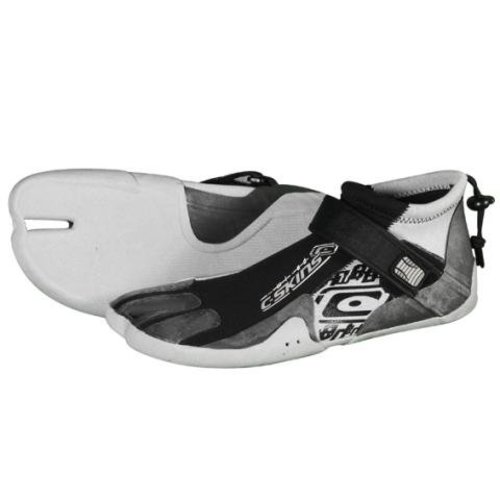 C-Skins Wired 1mm grey Split Toe Reef Bootie
Reef booties. Especially for reef. 1mm thickness. Split toe.
Sale: 20%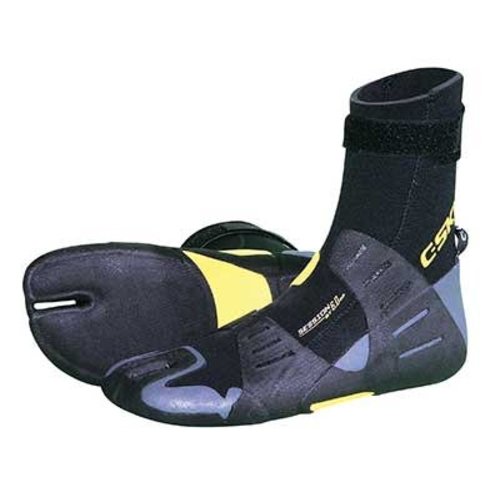 C-Skins Session 6mm Split Toe Surf Boots
Surf boots with split toe. 6mm thickness.
Ordered before 4 pm, delivered tomorrow (with the exception of surfboards and orders outside the Netherlands)
Free delivery from € 55 (with the exception of surfboards)
14 days to change your mind (you will receive a voucher for sale items)
Our store in Scheveningen is open 7 days a week
Sale: 50%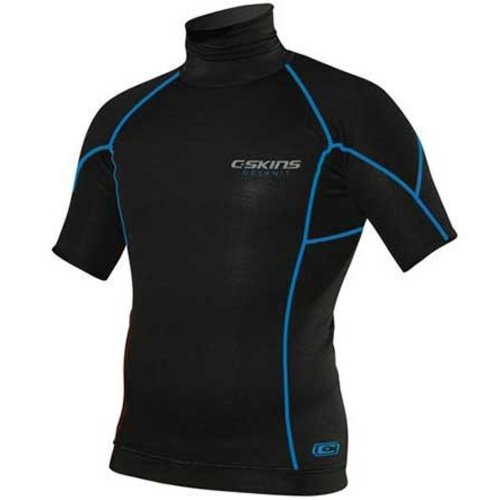 C-Skins HotWired 0.5mm SS Vest Thermal Layer
Thermal layer for men. 0.5 mm C-Flex Ultra Stretch neoprene.
Sale: 29%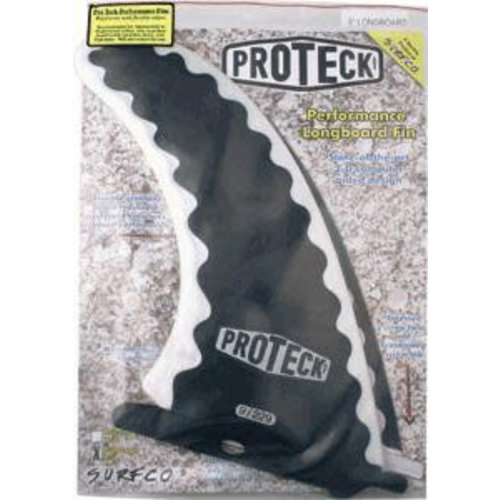 Proteck 7 inch Longboard Fin
Longboard fin. Size: 7 inches.
Sale: 20%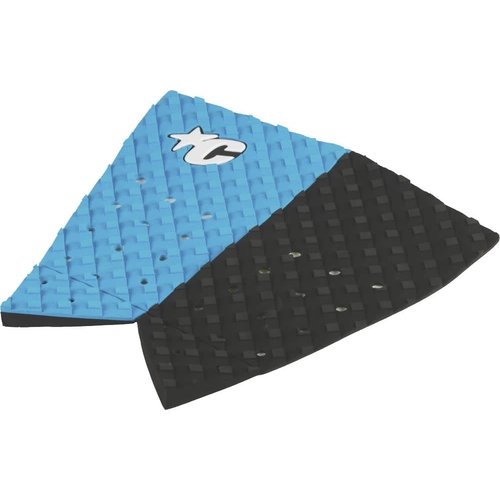 Creatures Retro/Fish Tailpad Cyan Black
Blue/black fish tailpad. Consists of two parts.