Keychains
Various surf keychains available.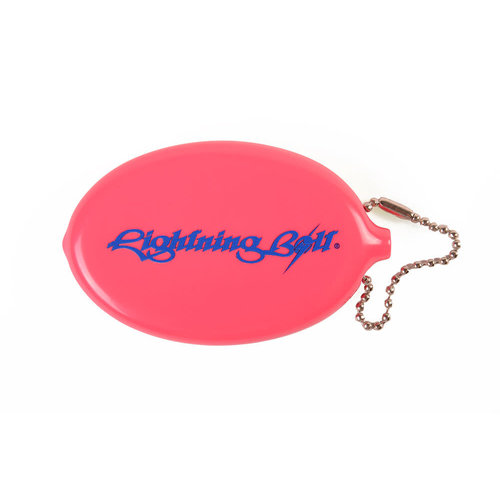 Lightning Bolt Classic Logo Quick Keychain Coin Pink
Pink coin wallet. Keychain.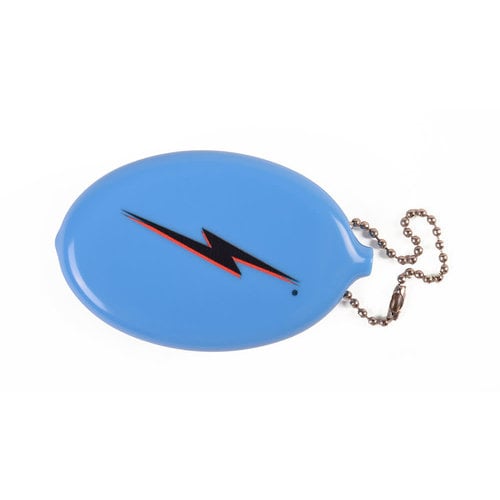 Lightning Bolt Quick Coin Keychain Blue
Blue coin purse. Keychain.
FCS II Fin Keychain Red
Keychain with a red FCS fin.
FCS II Fin Keychain Purple
Keychain with a purple FCS fin.
Free delivery from € 55 (shipping costs surfboards € 35)
Free picking up at the store
14 days to change your mind (you will receive a voucher for sale items)
Our store is open 7 days a week in Scheveningen
FCS II Fin Keychain Yellow
Keychain of a yellow FCS fin.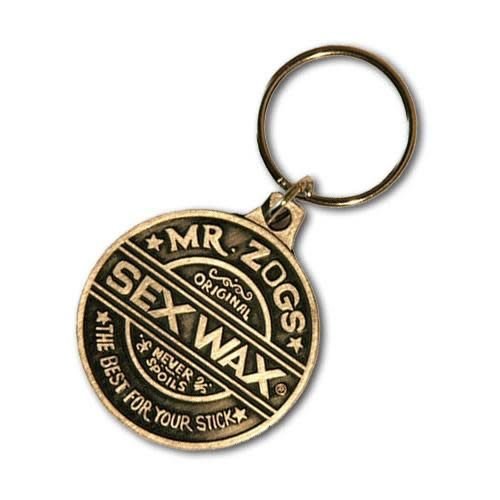 Mr Zogs Sex Wax keychain
Keychain from the brand Sex Wax.