Keychains
Various surf keychains available.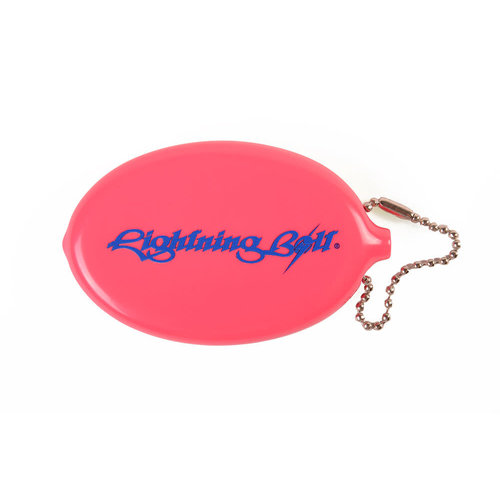 Lightning Bolt Classic Logo Quick Keychain Coin Pink
Pink coin wallet. Keychain.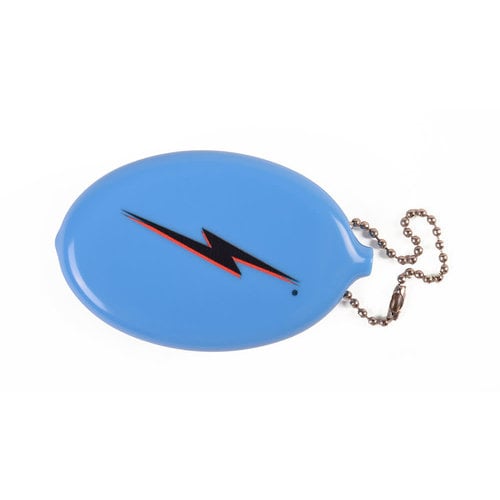 Lightning Bolt Quick Coin Keychain Blue
Blue coin purse. Keychain.
FCS II Fin Keychain Black
Keychain with a black FCS fin.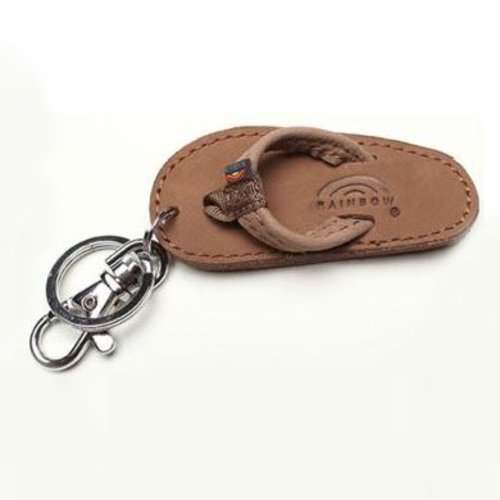 Rainbow Sandals Keychain
Voor 16 u besteld morgen in huis (m.u.v. surfboards en bestellingen buiten Nederland)
Gratis levering vanaf € 55 (m.u.v. surfboards)
14 dagen bedenktijd (voor sale-items ontvang je een tegoedbon)
Onze winkel in Scheveningen is 7 dagen per week geopend
FCS II Fin Keychain Purple
Keychain with a purple FCS fin.
FCS II Fin Keychain Yellow
Keychain of a yellow FCS fin.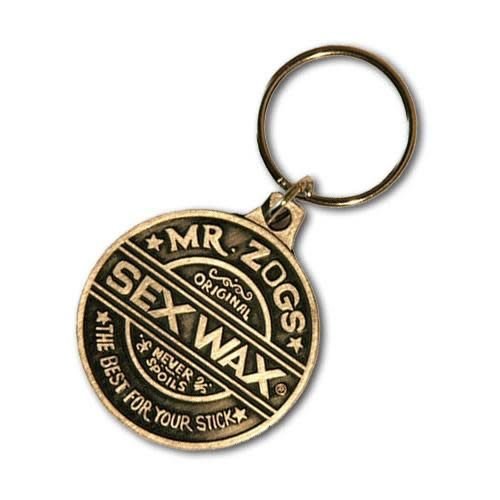 Mr Zogs Sex Wax keychain
Keychain from the brand Sex Wax.