Coats
Various women's coats. Volcom, Amuse, Billabong and RVCA.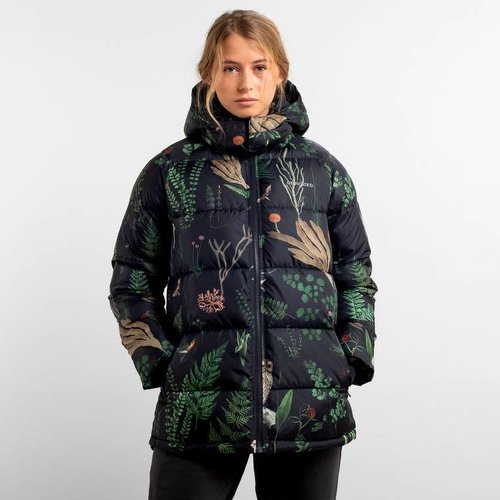 Dedicated Women's Puffer Jacket Boden Secret Garden
Women's Puffer Jacket with nature print.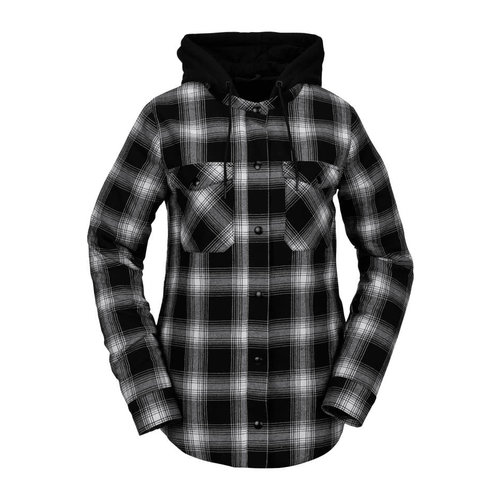 Volcom Women's Hooded Flannel Jacket Black
Black/white checked women's jacket with hoodie.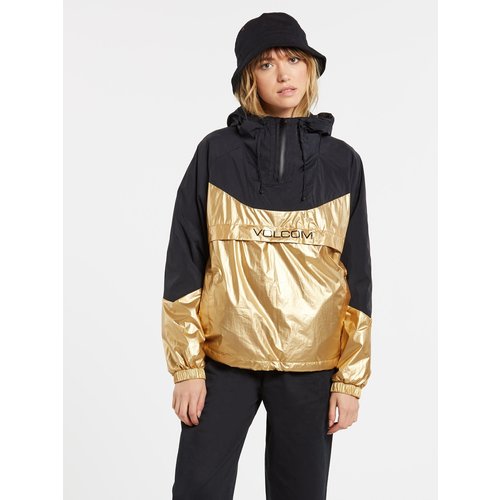 Volcom Women's Throback Ins Nuts Windbreaker Gold
Women's black/gold windbreaker.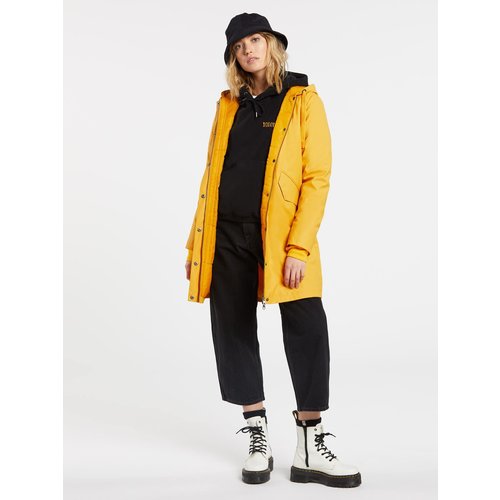 Volcom Women's V-Boat Rain Coat Golden Haze
Women's yellow rain coat.
Free delivery from € 55 (shipping costs surfboards € 35)
Free picking up at the store
14 days to change your mind (you will receive a voucher for sale items)
Our store is open 7 days a week in Scheveningen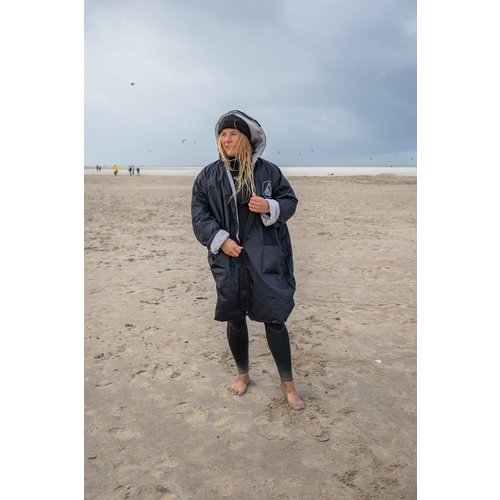 Wave Hawaii Storm Poncho Biso
Black storm poncho. Unisex.
Sale: 68%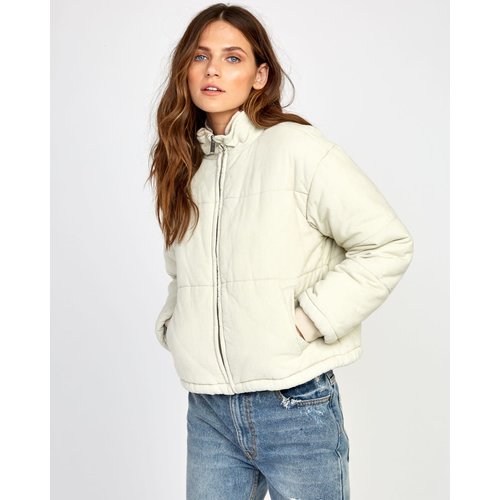 RVCA Women's Eezeh Cordury Puffer Cropped Jacket Oatmeal
White women's corduroy jacket.
Sale: 50%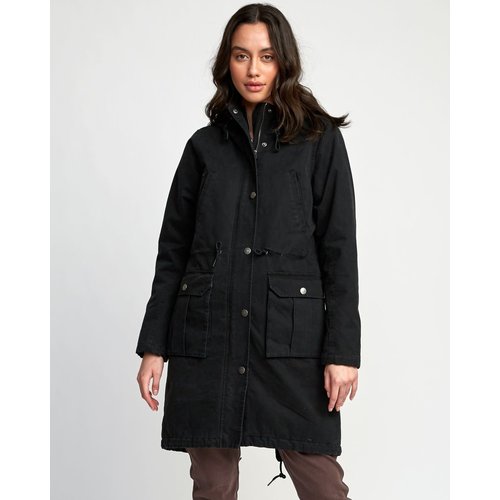 RVCA Women's Managed Jacket Black
Black ladies parka jacket.
Sale: 50%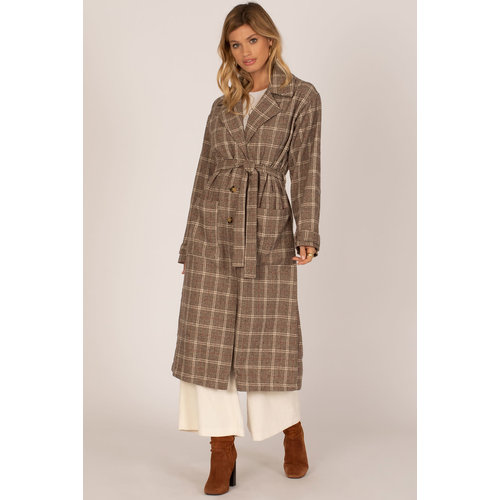 Amuse Emmanuelle Women's Trench Jacket
Brown plaid women's jacket