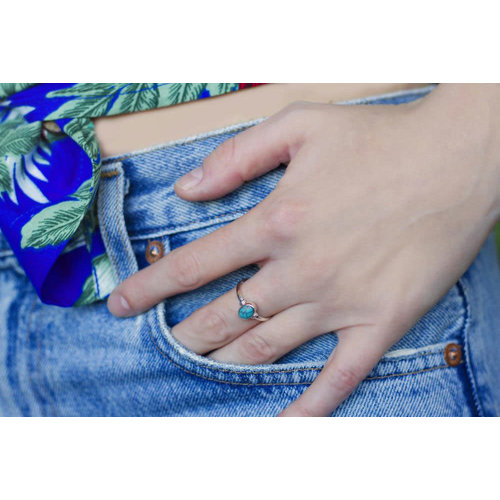 At Aloha Blow Ring
Ring with turquoise stone.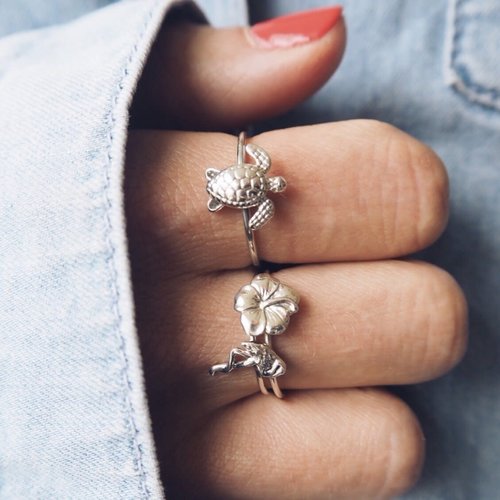 At Aloha Turtle Ring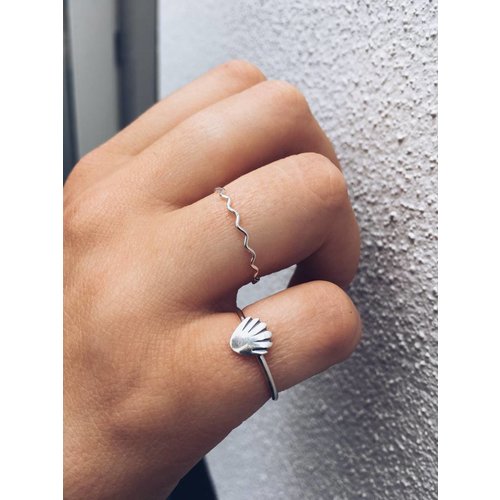 At Aloha Small Shell Ring
Silver ring shaped as a shell.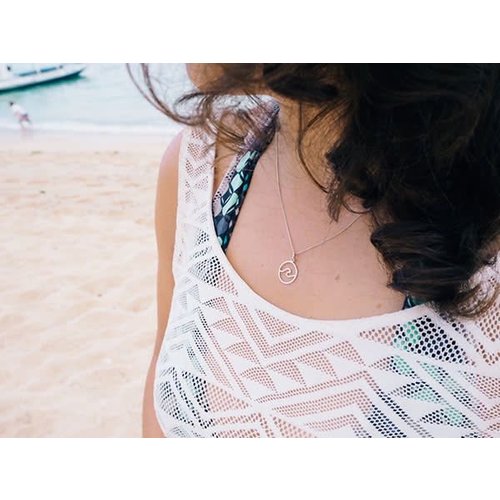 At Aloha Low Tide Necklace
Necklace with wave pendant.
Voor 16 u besteld morgen in huis (m.u.v. surfboards en bestellingen buiten Nederland)
Gratis levering vanaf € 55 (m.u.v. surfboards)
14 dagen bedenktijd (voor sale-items ontvang je een tegoedbon)
Onze winkel in Scheveningen is 7 dagen per week geopend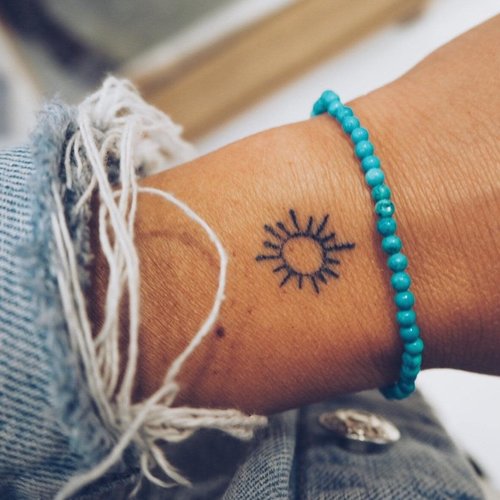 At Aloha Blue Sea Bracelet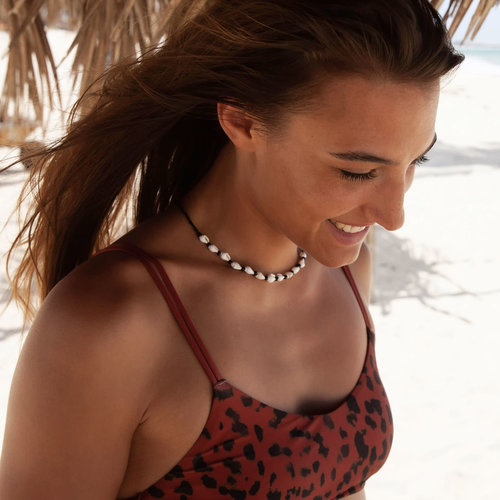 At Aloha Hilo Necklace Black
Black necklace with shelves.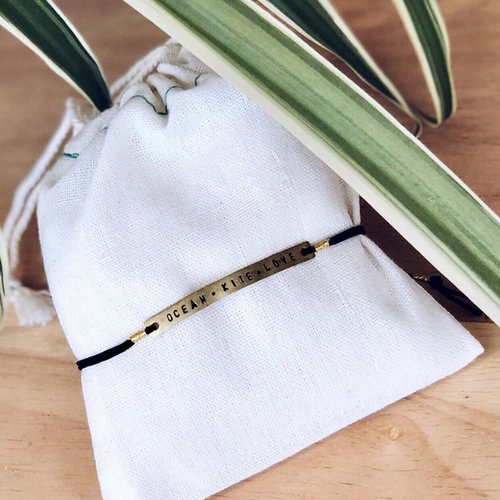 At Aloha Ocean Kite Love Bracelet
Bracelet that says 'OCEAN-KITE-LOVE'.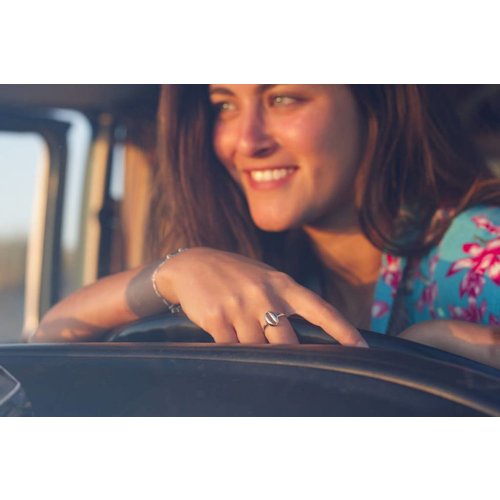 At Aloha Silver Shell Ring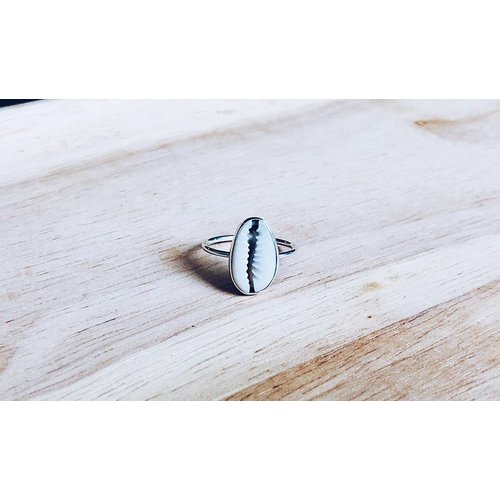 At Aloha White Shell Ring
Silver ring with white shell.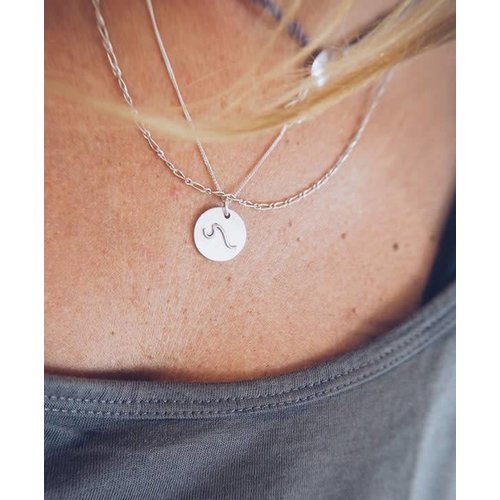 At Aloha Ono Necklace
Necklace with round pendant engraved with a wave.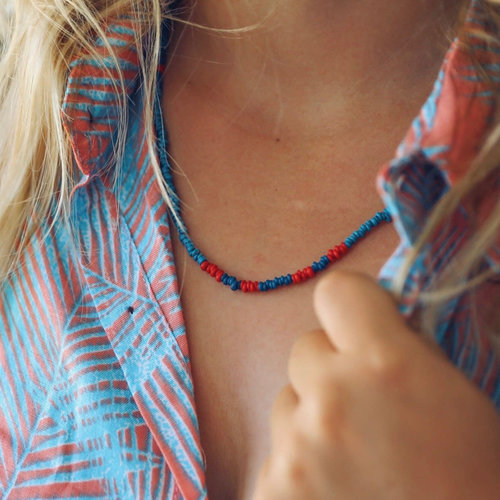 At Aloha Lokahi Necklace
At Aloha Blue Stone Anklet
Silver ankle bracelet with blue stones.