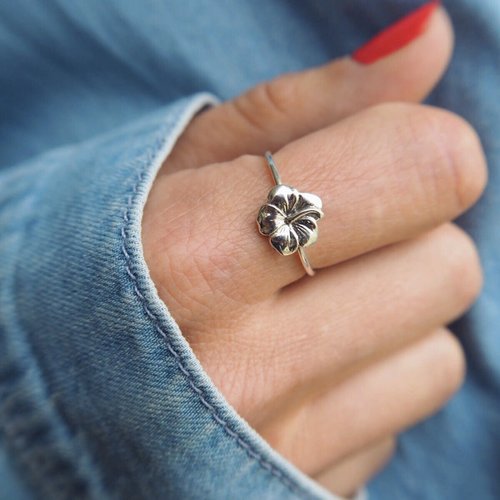 At Aloha Hawaiian Flower Ring
At Aloha ring with Hawaiian flower.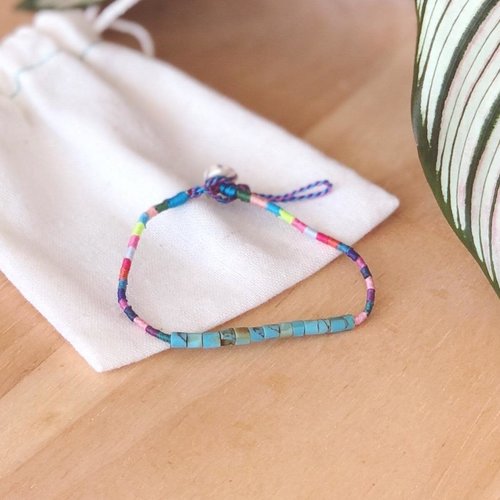 At Aloha Hula Bracelet
Bracelet with different colours.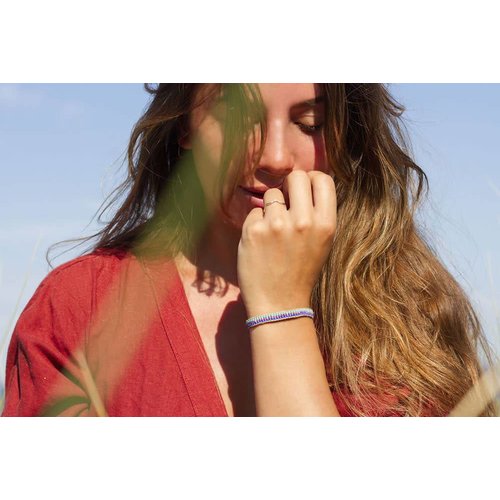 At Aloha Nele Bracelet Blue
Blue/pink/green coloured bracelet.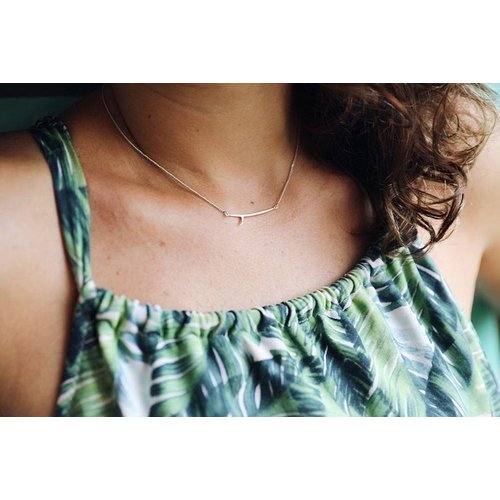 At Aloha Surfista Necklace
Necklace with a surfboard.
Voor 16 u besteld morgen in huis (m.u.v. surfboards en bestellingen buiten Nederland)
Gratis levering vanaf € 55 (m.u.v. surfboards)
14 dagen bedenktijd (voor sale-items ontvang je een tegoedbon)
Onze winkel in Scheveningen is 7 dagen per week geopend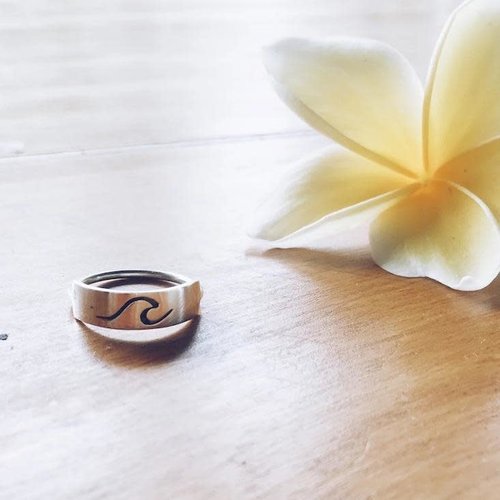 At Aloha Moana 1 Ring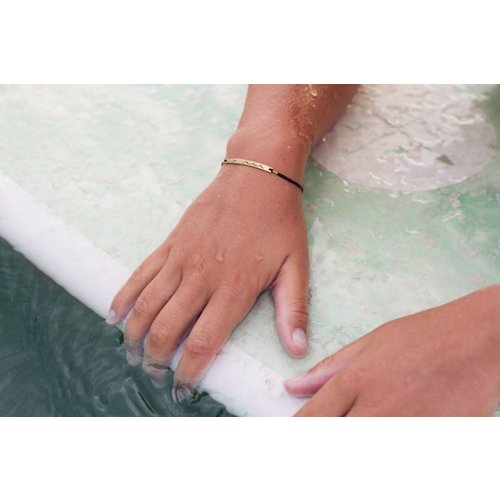 At Aloha Wavy Bracelet
Colored bracelet with gold plate with waves on it.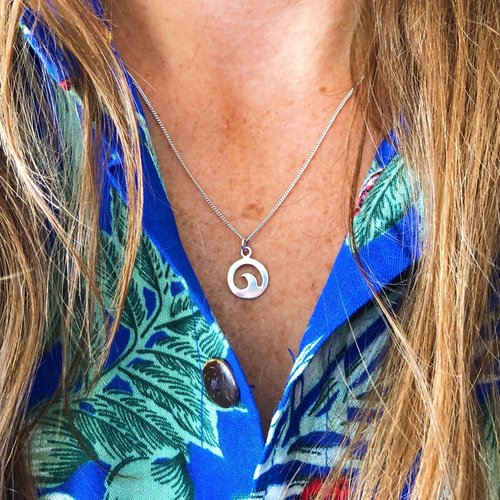 At Aloha Silver Wave Necklace
Necklace with wave as pendant.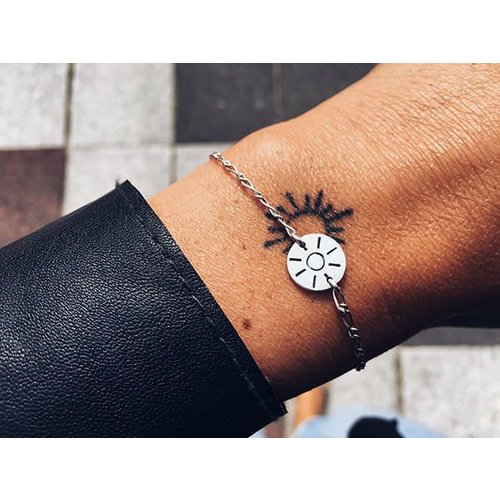 At Aloha Ulu SUNNY Bracelet
Bracelet with a round plate engraved with a sun.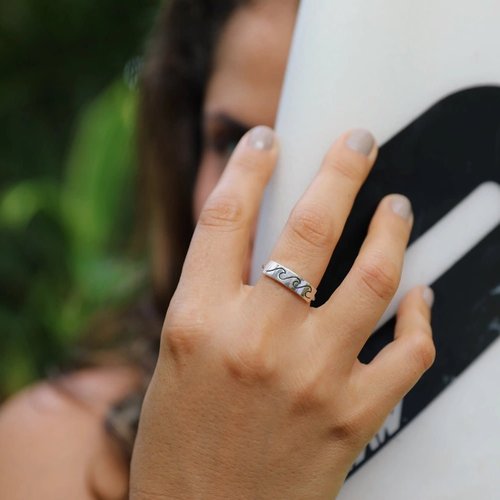 At Aloha Moana 3 Ring
Ring with waves engraved.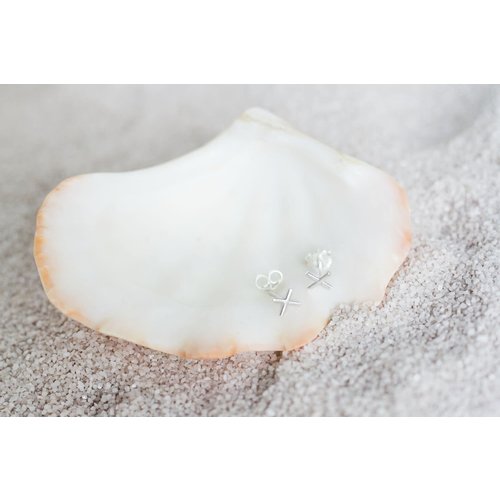 At Aloha Cross Ear Bud
Silver ear bud cross shaped.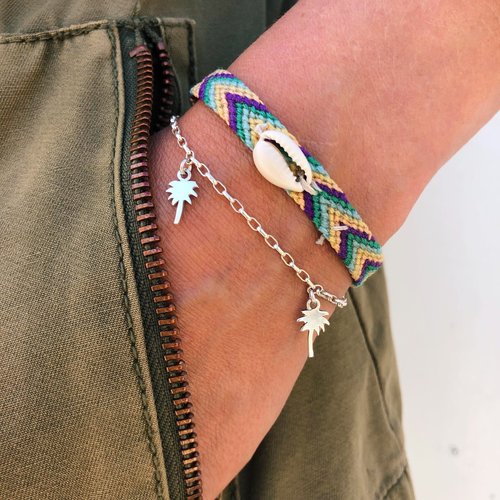 At Aloha Kukau Bracelet
Silver bracelet with palm trees.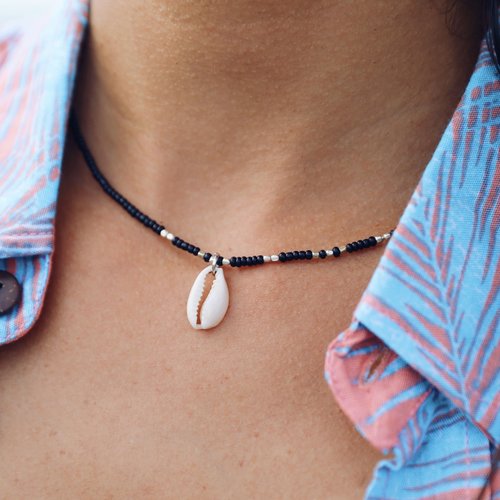 At Aloha Waikiki Necklace Black
Black beads necklace with white shell.