Funboards
Wide range of different sizes and types of funboards.
Perfect boards for when it's hard to choose between a short- or longboard.
Firewire, Torq, Libtech, Catch Odysea, Modern, Takayama and Vision.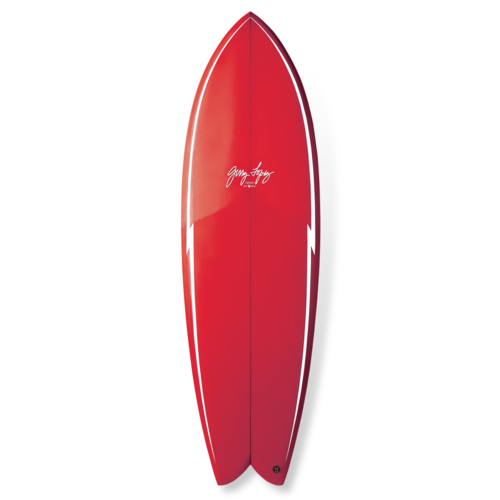 Surftech Gerry Lopez Something Fishy 6'0''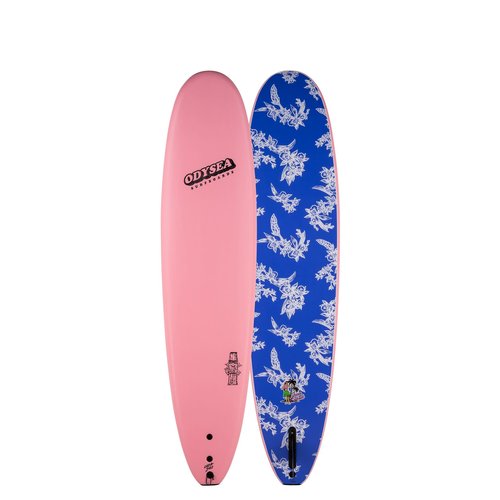 Catch Odysea 7'0'' Plank Sierra Lerback Pink 2.0
Catch Odysea 7'0'' LOG Taj Burrow Pilsner 2.0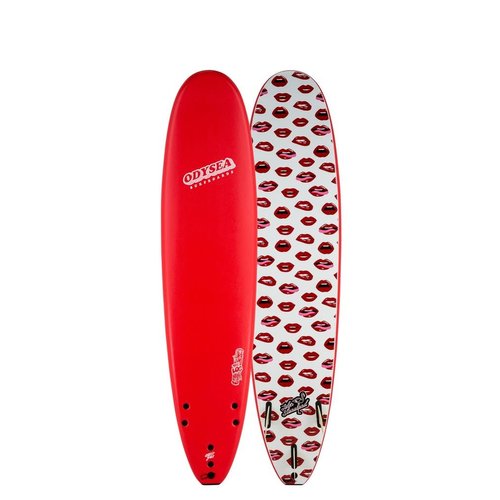 Catch Odysea 7'0'' LOG Tyler Stanaland Red 2.0
Voor 16 u besteld morgen in huis (m.u.v. surfboards en bestellingen buiten Nederland)
Gratis levering vanaf € 55 (m.u.v. surfboards)
14 dagen bedenktijd (voor sale-items ontvang je een tegoedbon)
Onze winkel in Scheveningen is 7 dagen per week geopend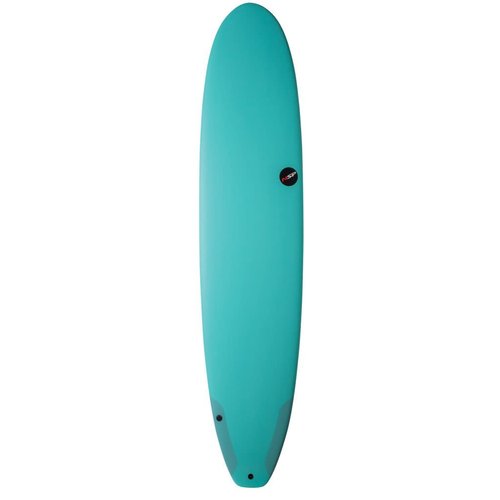 NSP Protech Longboard 8'0'' Mint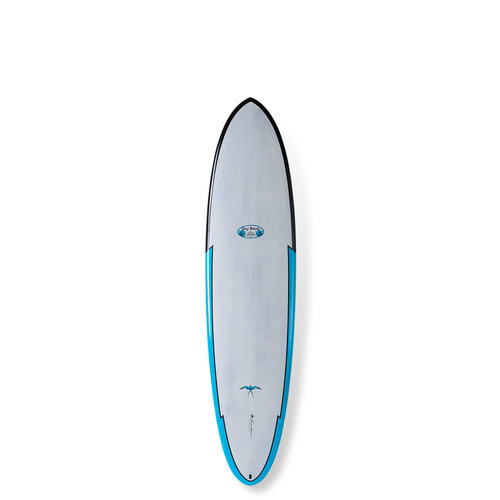 Surftech Takayama TLPC Egg 7'6" Blue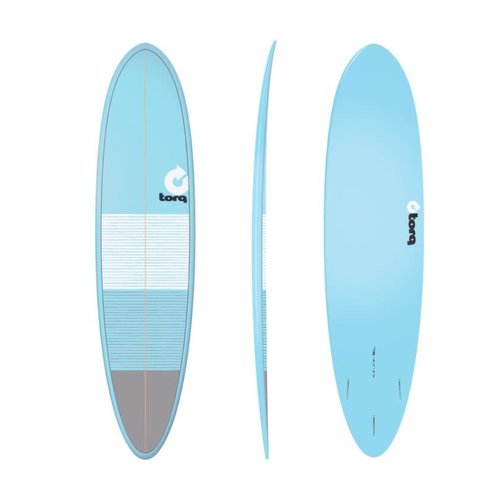 Torq Funboard Lines Blue Grey 7'6"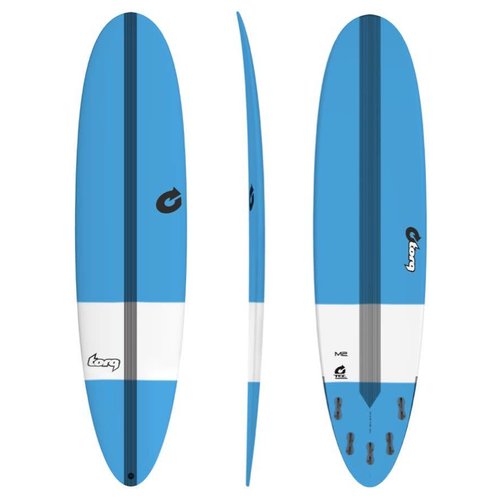 Torq TEC M2 8'0'' Blue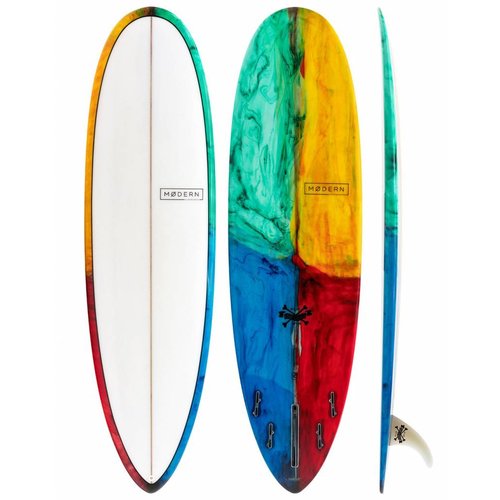 Modern Love Child Kaleidoscope 6'0''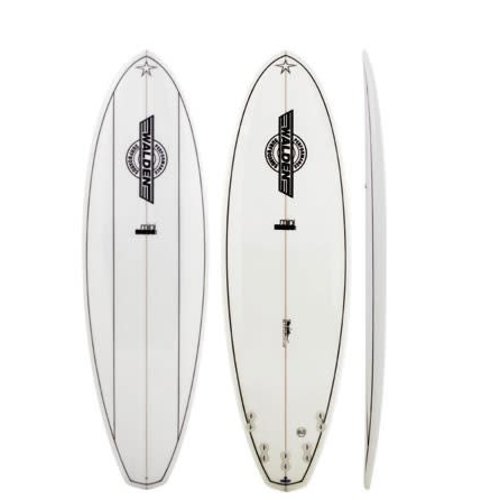 Walden Mini Mega 6'10''
Surftech Takayama Scorpion II TufLite PC 6'10"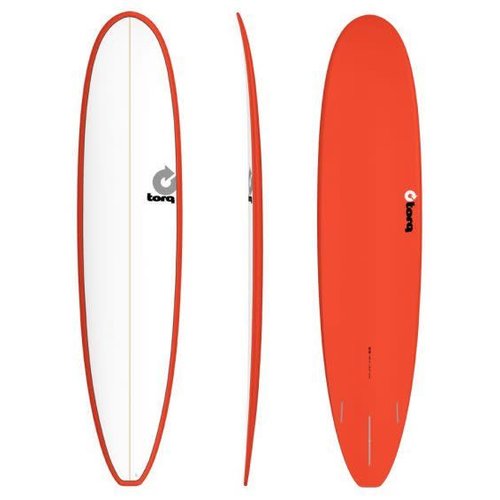 Torq Funboard Red White Deck 8'6''
Funboard / longboard. Size: 8'6 ''.