Surfboard Brands
Various brands surfboards Torq, Catch Surf, Lib Tech, Firewire, Walden, Modern, Vision and more!
Sale: 23%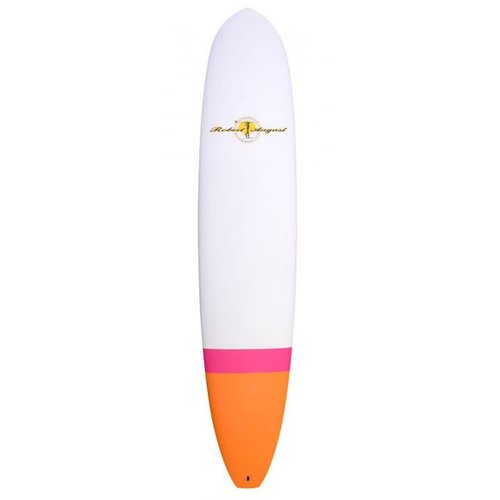 Robert August What I Ride TLPC 9'6''
Catch Odysea 5'6'' Skipper Quad White
Shortboard with fish tail. Size: 5'6 ''.
Sale: 31%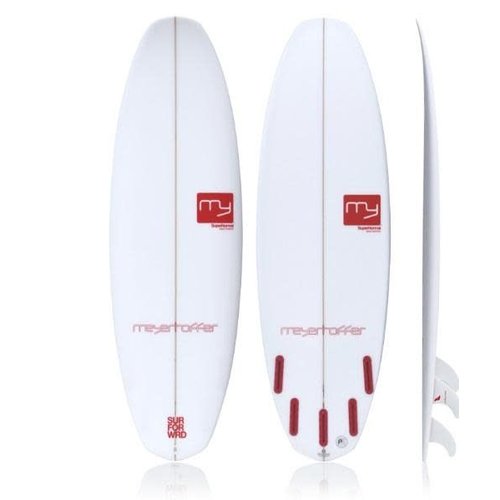 Meyerhoffer Super Normal PU 5'8''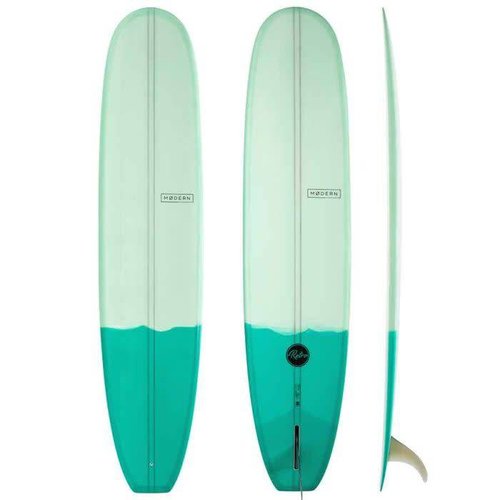 Modern Retro 9'6"PU Two Tone Green
PU Longboard. Size: 9'6 ".
Free delivery from € 55 (shipping costs surfboards € 35)
Free picking up at the store
14 days to change your mind (you will receive a voucher for sale items)
Our store is open 7 days a week in Scheveningen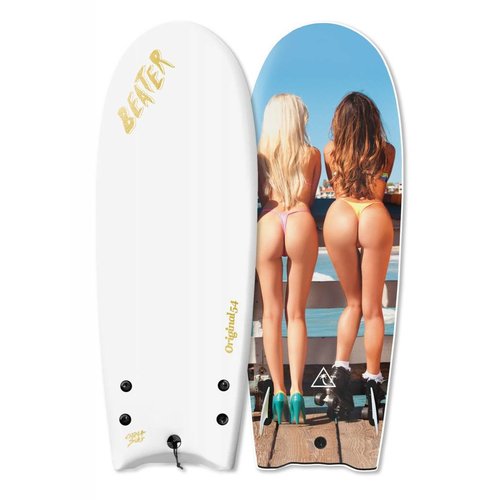 Catch Beater 54'' Pro 10th Anniversary Twin Fin
Shortboard. Size: 54 inches.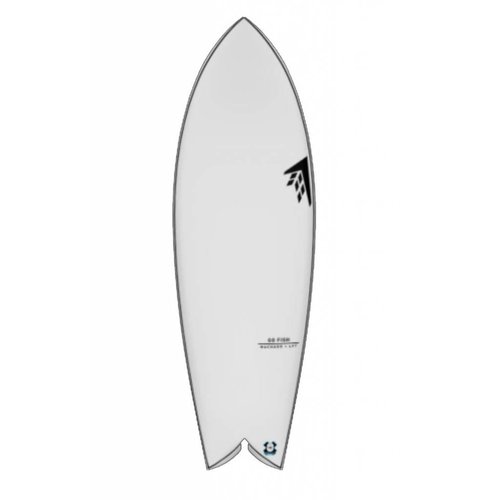 Firewire Rob Machado Go Fish 5'9''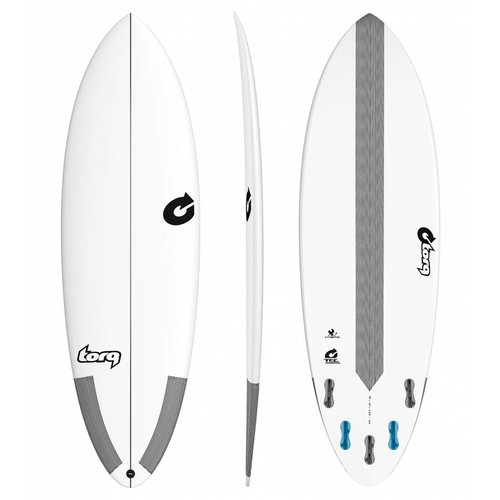 Torq TEC Hybrid 6'0''
Shortboard. Size: 6'0 ''.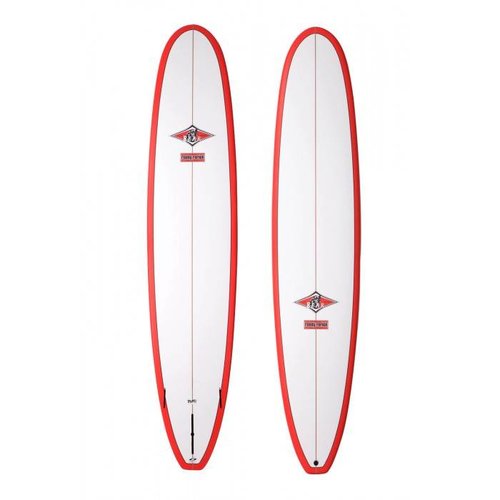 Surftech Bear All Rounder TLPC 9'6"
Sale: 8%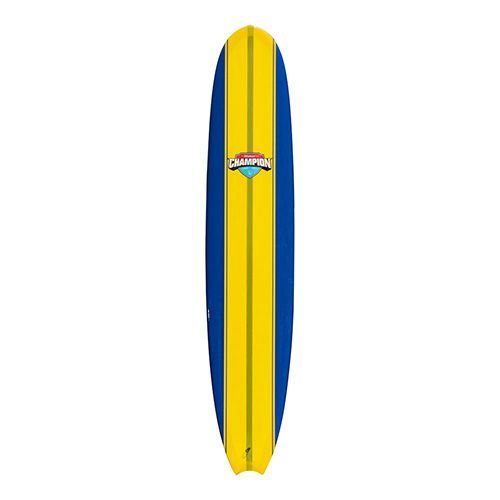 Dewey Weber Surfboards Champion 9'6''
Longboard. Size: 9'6 ''. Handmade.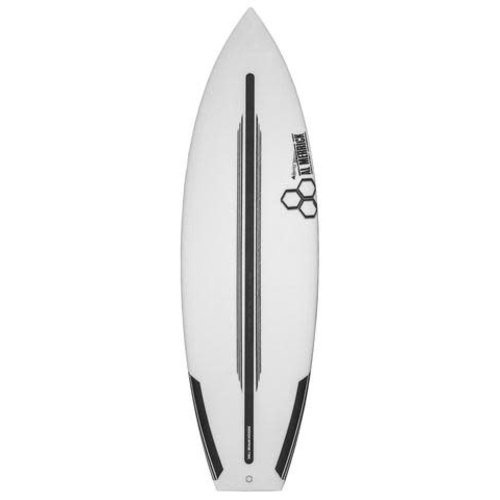 Channel Islands Al Merrick Neckbeard 2 5'8"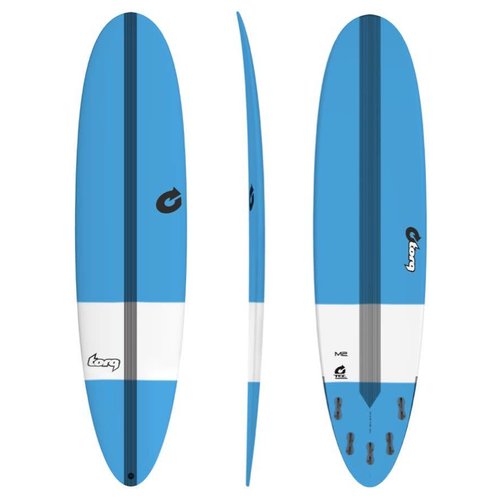 Torq TEC M2 8'0'' Blue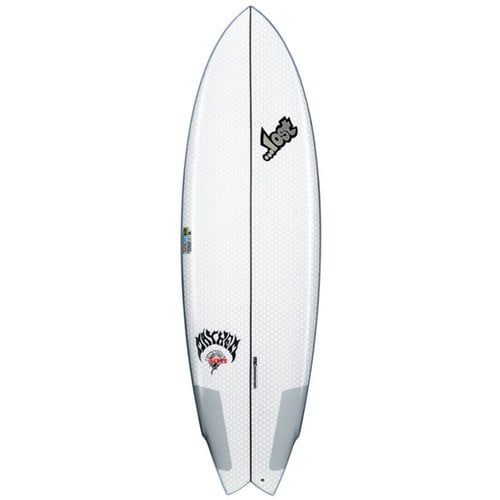 Lib Tech Lost Round Nose Fish 6'0"